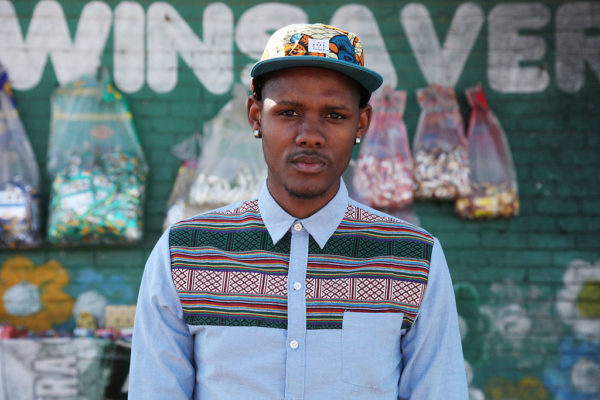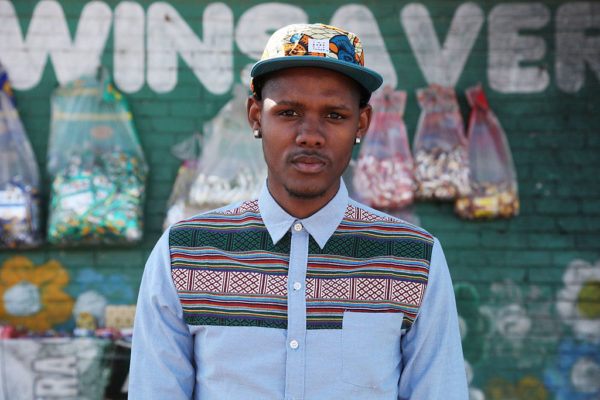 Samkelo "Samthing Soweto" Mdolomba may have given Mzansi one of the biggest songs of 2017 with Akanamali but he doesn't believe that he will ever be seen as a one-hit wonder.
Several months after the release of the song, the single continues to grab attention both here and abroad. Rapper Cassper Nyovest even revealed that US hit music producer Swizz Beatz had enquired about the track.
Sam told TshisaLIVE he had received several requests from artists overseas to work with him after the release of the song, but was keeping his cards close to his chest.
"I heard about Swizz Beatz through Cassper and it is humbling. I have written so many songs and I never thought that it would be the one to get this much attention because it took me like, an hour, to write it. It is really humbling. I have been approached a few times from international artists, but nothing has been signed yet. I was surprised how much the song took off. I never thought the song would be significant outside of South Africa, but it really has".
Sam, who is a former member of The Soil, admits that he will probably never make a song that will touch people's lives likeAkanamali, but is not worried about being seen as a one-hit wonder.
"I wrote Joy off The Soil's first album. So this is my second hit. I don't think I can be labelled a one-hit wonder. And even if I was, I would still be very happy. I keep telling my friends that if I had to die tomorrow, I would be really happy with my career. I have done exceptionally well for someone who is self-taught and self-trained and I am grateful for everything that has happened."
Sam revealed that he is currently working on a project that will fuse a number of genres he has performed over the course of his career, while still staying true to his trademark sound.
"I am trying to work with different artists to get a unique sound. I am known for so many different sounds and now I am trying to find a meeting point of sounds to make a great album. I will be releasing a project in the second quarter of this year."