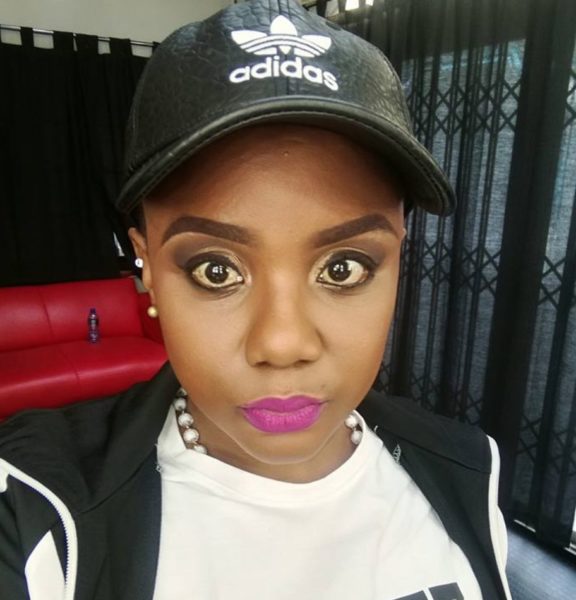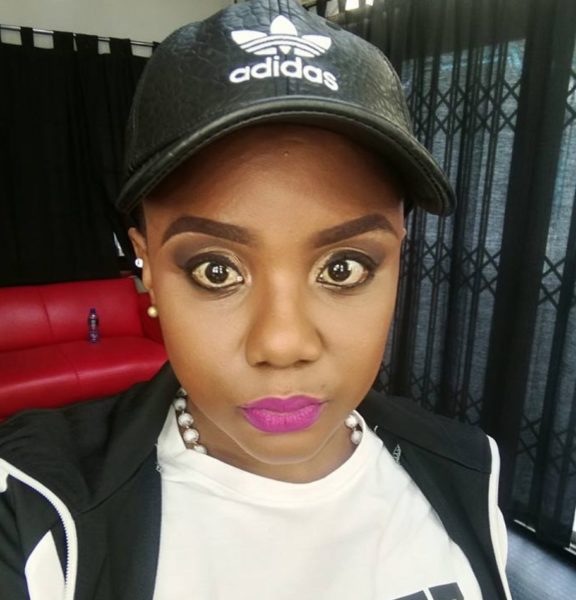 Afrotainment songbird Thobeka 'Tipcee' Ndaba has come out to set the record straight after she was seemingly accused by Babes Wodumo of gossiping about her relationship with Mampintsha.
An Instagram Live video of Tipcee and DJ Cndo talking about people who hype each other up for attention was recorded by followers and shared on social media this week.
The video was re-posted by Babes on Tuesday with a warning to artists who speak about her behind her back.
"People are gossiping about Mampintsha and I, they say we hype each other up. If you are an artist shut your mouth," Babes wrote in the caption.
Tipcee denied that the conversation was about Babes, saying she was surprised by the 'gossiping' accusations.
"If you listen to the video, there is not a time where I mentioned Babes Wodumo. I don't know where she is involved in all this. I wasn't talking about anyone. I didn't say anything wrong. I was just stating a fact. But I don't want to talk about it," she told TshisaLIVE.
Tipcee said there was no beef between herself and Babes over the incident.
"We are still good. I am good with her. There is no problem from my side," she said.
The pair's relationship has come under the microscope several times over the last few months, with Tipcee telling TshisaLIVE last month that people thought she did not like Babes.
"They think that I don't like Babes. Everyone thinks that she is my competition or that I don't like her. She is my girl, people misunderstand us. They compare us and it's frustrating because I am not in any competition. Even Zodwa Wabantu is my girl. We are family and I have no problems with either of them."
Babes could not be reached for comment by the time of publishing this article.