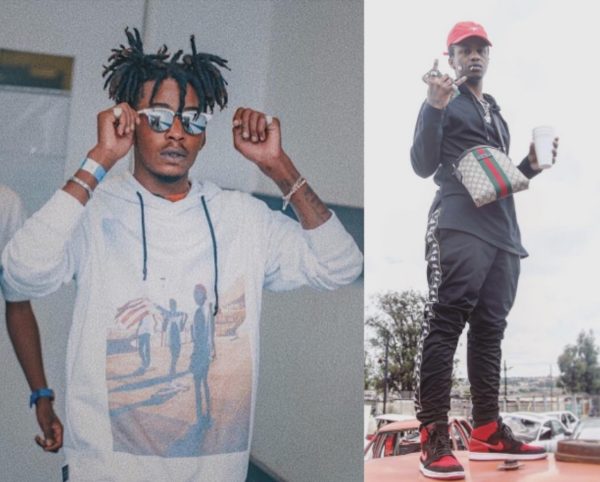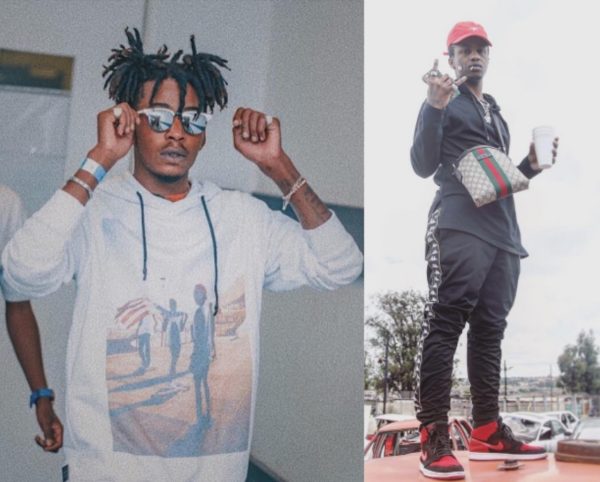 Rapper Emtee has never been one to keep his mouth shut when he feels disrespected and the Roll Up hitmaker once again found himself in the midst of a fiery Twitter war, labelling his rival a "Travis Scott wannabe ass n*gga".
Emtee stole headlines in 2017 after beefing with the likes of Yung Swiss, Cruz Afrika and Cassper Nyovest and seemed to continue the habit in 2018 by taking shots at rival and former Ambitiouz Entertainment rapper Flame.
Emtee was obviously tired of being asked about his relationship with his former label mate and took to Twitter to take shots at the star.
"Hey y'all need to stop asking me about Flame. Never f*cked with him first time I saw him. Someone tell that kid I don't know him! He should stop acting like he know me. I ain't never had (a) conversation with the clown. Ever! Travis Scott wannabe ass n*gga."
Flame wasn't having any of it and soon launched his own attack on Emtee, warning him that his days were numbered.
"Somebody tell this f*ck nigga Emtee I said f*ck him with a long one. Your days are numbered . You're out here missing with your music and becoming a real target. Look at you going off here about a whole lot of nothing. You're slipping, composure is key at this point."
He also claimed that Emtee had blocked him after he dropped a verse seemingly about his rival on the single Tell Me What You Want, while telling fans he would respond not through a diss track but "another hot EP".
As fans rushed to show their support, rapper Da L.E.S jumped onto the social media site to post a message of unity.
"We need to help and empower each other in this culture. Celebrate and collaborate with one another not break each other down. This ain't no Kumbaya sh*t this that let's get wealthy shit"