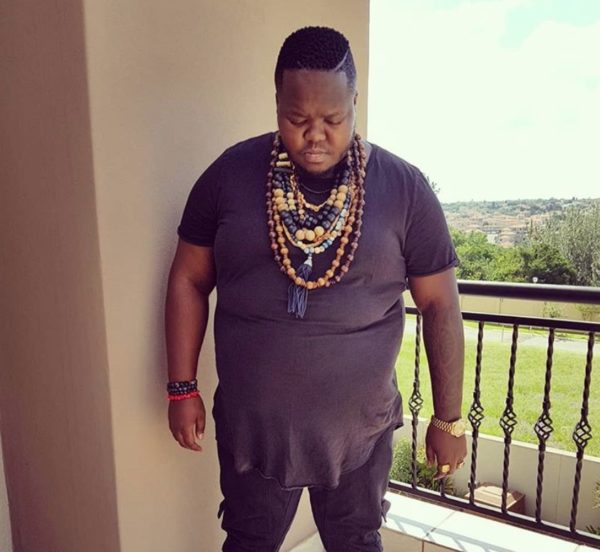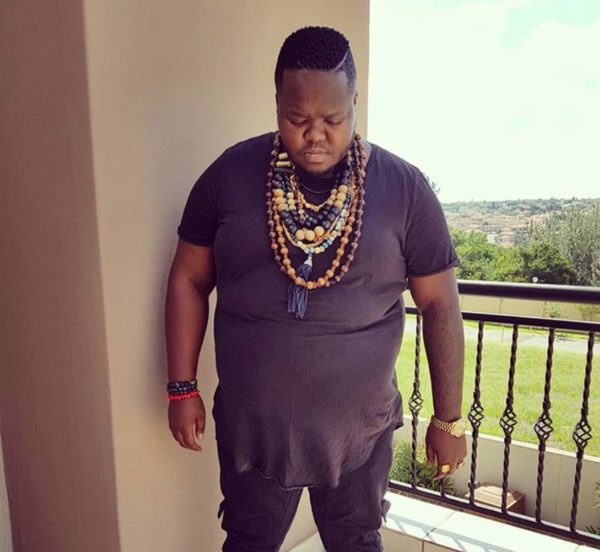 Renowned hitmaker Heavy K has said he is more than happy with his weight despite calls by some fans for him to lose weight. The Inde crooner however admitted that criticism gets to him sometimes in a recent interview.
"I won't lie at times they (the tweets) do get to me, but that is probably only 2% of the time. When I see nasty comments about me or my weight, which I do, I just ignore it. The thing is that is how they feel about my weight or about me, but it's not how I feel about myself. I'm happy the way I am. I'm not here for that, mine is to make great music," Heavy K declared.
Heavy K also says he sees himself as special having packed several monstrous hit inside his discography.
"To be honest, I consider myself special, this is my calling. That is why I am humble, I quickly got over the 'fame' that accompanied my success. I told myself, 'my money must make a difference in my life but it must never change me.' God gave me a talent and the ability to understand what I must do with it and I'm blessed that I know what makes a hit song."
Heavy K said he doesn't succumb to the pressure of "releasing hits," rather he just gives every song the necessary attention it requires.
"When I go to the studio, I give it my all. I know I am special because over the years, my brand has become associated with hits. When I make songs, people already expect a hit song with a message. It means a lot to me that I don't have to create 'bubblegum' or music that is too commercial