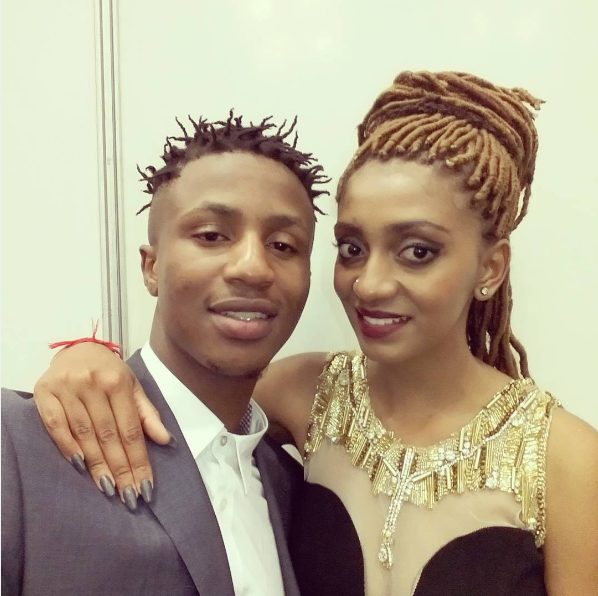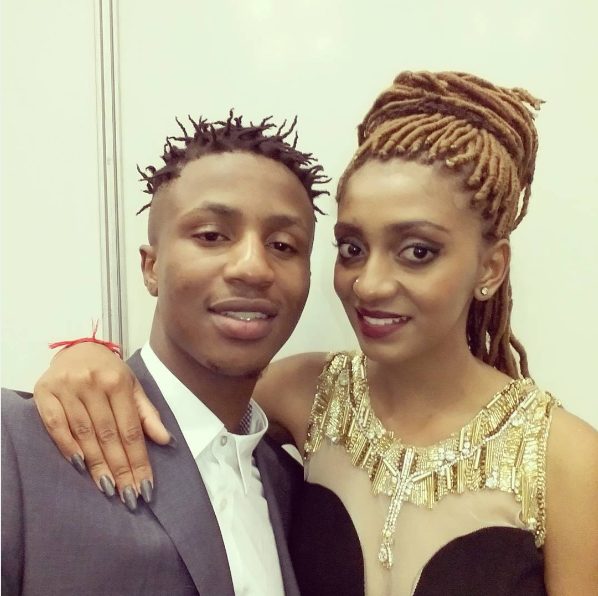 Rapper Emtee has announced he is set to be a dad for the second time. The 25 year old rapper has revealed his second son will be due January 20th in an interview.
Emtee and his girlfriend Nicole Chinsamy already have a son named Avery together. He however reveals raising his second son will be much more easier than raising the first.
"There's not much that is going to be different, I guess, except now I have a lot more knowledge of what it kind-of takes to raise a child. I'm definitely sure it will be a breeze, you know with lessons learnt and all from raising Avery," he said.
Emtee admitted he has grown as a person since welcoming a son 2 years ago. "I have grown as a person as well, to understand that I have responsibility and to know that whatever that needs to be done will be done. I'm a hustler and my children won't lack anything.
I don't think he (Avery) understands yet but he sure is excited. The rest of the family is also so happy for us, from my family, to my girl's family. Everyone is excited," he adds.