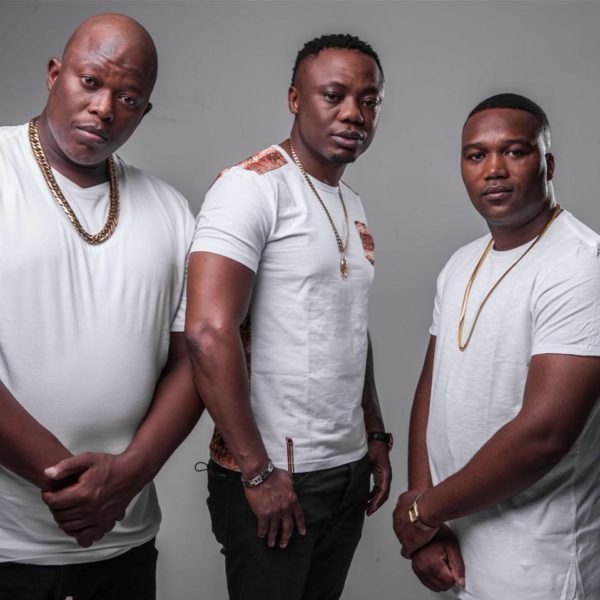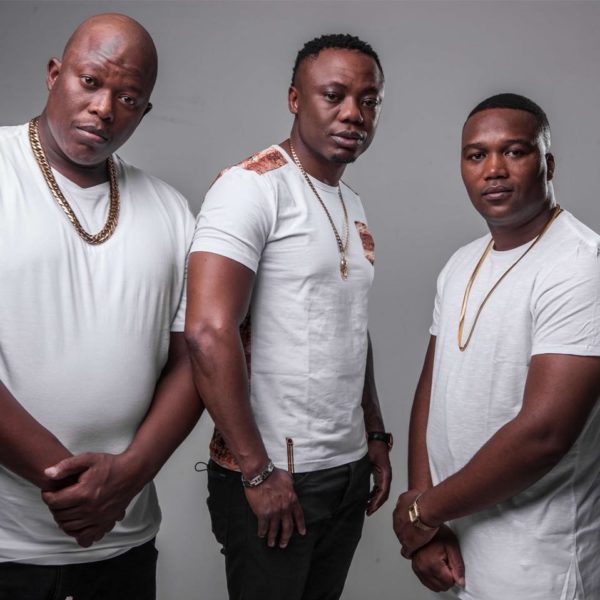 DJ Tira has set the record straight with many asking what the status of famous group Big Nuz is. The group members which consist DJ Tira, Mampintsha and Danger have all went on a different musical journey in recent years.
DJ Tira said he is opened to working with Mampintsha and Danger in the nearest future but adds that the most important thing is to be happy. He wrote on his Facebook page,
I really feel like I have to say this. I have ignored these questions for too long.

Where is Big Nuz? When is Big Nuz album coming out?

Firstly Mampintsha, Danger and I, we are fine. There is no bad blood. Big Nuz has a New Management. So its NOT DJ TIRA's call to say when should Big Nuz album be recorded, etc.

I'm not really sure what Danger and Mampintsha's plans are for 2018, but if they want to work with DJ Tira or Afrotainment the gates are open. Also if there is anything they are doing individually I will support.

I would really like to see all of us support each other. I would like to see the KZN music industry continue to grow. You can be at your best if you are happy! So please ngiyacela nisivumeleni senze into esiyithandayo. Umuntu wenza into ejabulisa inhliziyo yakhe.

All the best for 2018 and beyond. Akushe isgubhu, kuqhume iLyric!