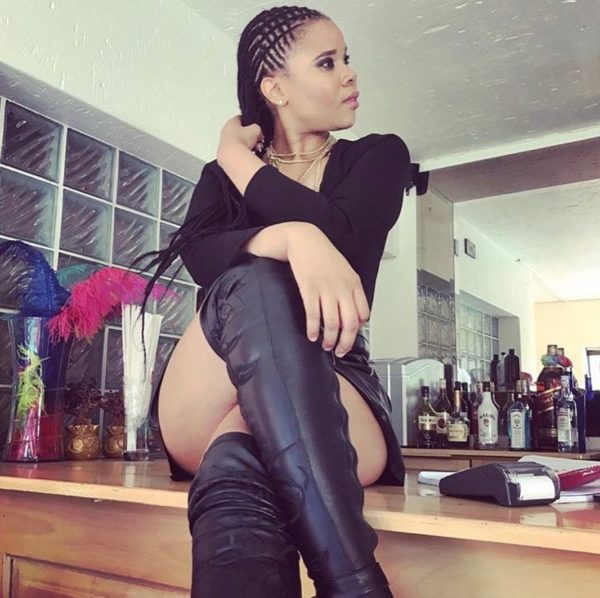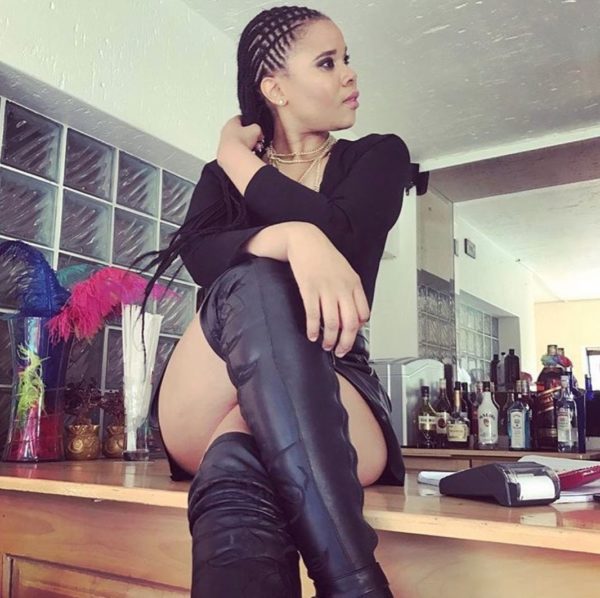 Chomee had to delay the release of her much-anticipated comeback album after struggling to decide on whether to release a track she did with kwaito artist and convicted rapist Sipho Ndlovu, popularly known as Brickz, on the project.
The pair worked together on a single while the star was on trial but as he waited for sentencing Chomee had to make a decision on whether to release the track or not.
Chomee told Sowetan she only made a decision after Brickz was convicted.
"We decided to go ahead with it because he's serving his time now and won't be around to promote the song, but we didn't want to appear to be insensitive to the issues (rape trial) around him at that time."
The track was shared online among fans in the months following Brickz's sentencing in October last year.
During his trial, Brickz worked on several music projects, including a collaboration with his former mentor DJ Cleo. The pair made had a public spat several years ago.
"We have a very close relationship and after the fall out he apologised. We kept in touch, but I was waiting for the rape case to conclude so that we could start working. It was just taking forever," Cleo told TshisaLIVE in explaining his decision to release a song with Brickz while the star's rape trial was ongoing.
Brickz was sentenced to 15 years in prison after being found guilty of raping a 17-year-old relative in 2013.
The musician's lawyers signaled their intention to challenge his conviction and file a petition with the high court.
"If the high court then finds this magistrate was wrong to not grant the leave to appeal, they reverse his decision and the appeal can go ahead," said Brickz' attorney Piet du Plessis.