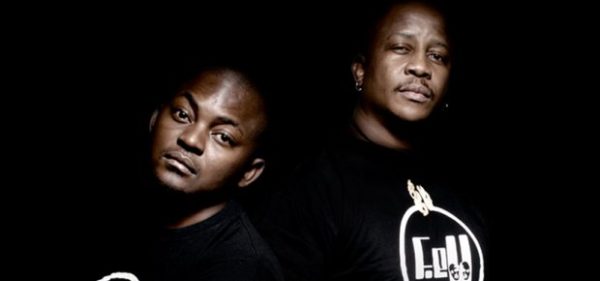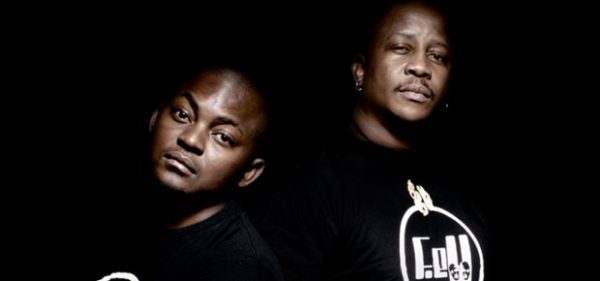 DJ Fresh and Euphonik have come out to dismiss suggestions that their collaborative music project, F.eU was put on ice years ago because of a feud between the pair.
Speaking on Fresh's Metro FM morning show this week, Euphonik explained that they spoke to each other nearly every day, but decided to simply pursue options away from each other.
"You shouldn't force things. At the time we were both on 5 (FM), we were both doing TV shows, we were both doing radio shows, and there just came a time when I needed to move to 947 and Fresh had to do his thing. Also, we've reached a stage in our careers where we know what matters and we stick to those things."
Fresh added that he also felt it was important that the pair didn't lose their separate identities in the group and were suddenly only seen as a duo.
"We realised that Oh Ship! (their annual music event) makes sense, the other stuff we can kind of put on the back burner."
The duo released two massive albums together, with their last major offering in 2011, and Euphonik admitted that F.eU had become a bit of a crutch to them prior to their decision to put the group on hold.
Euphonik also made headlines in 2015 when it was reported that he was feuding with another business partner, DJ Kent.
He explained that the pair stopped focusing on their Kentphonic music project because both had grown and decided to work on other projects.
They collaborated on a song last year and still co-own a clothing store in Braamfontein, Johannesburg.