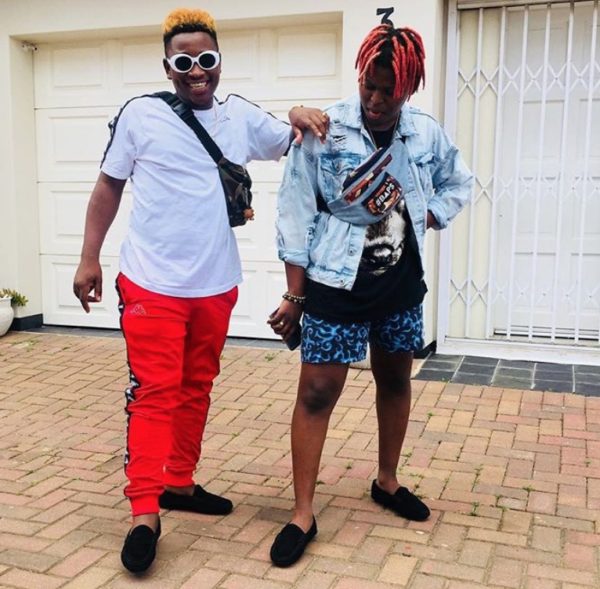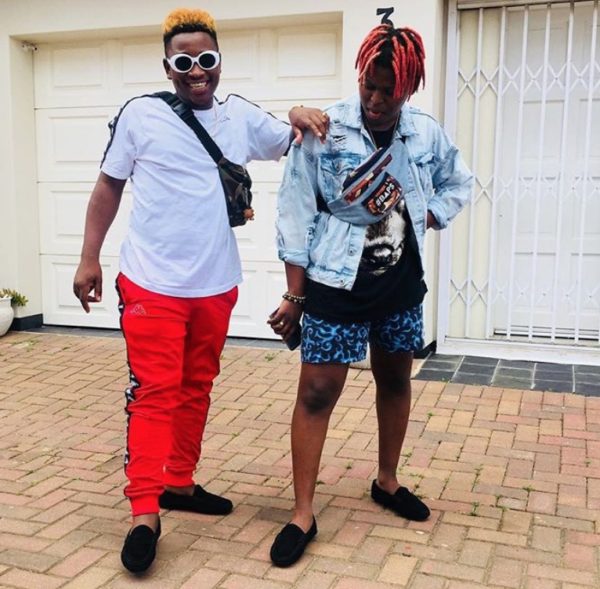 A homecoming show to celebrate Omunye phezu komunye hitmakers Distruction Boyz was rocked by violence and a stampede this past weekend in KwaMashu, Durban.
Concertgoers stormed the gate and overpowered security at the Artizen Restaurant and Lounge on Saturday evening, after being told that tickets to an event featuring Distruction Boyz were sold out and the venue was filled to capacity.
The gate was pushed off its hinges and barricades were destroyed as people mobbed the venue, forcing organisers to open an overflow area to stop people from getting trampled in the stampede.
Speaking to TshisaLIVE, the venue's manager Sphiwe Ndlovu said there was minor damage to property but no injuries were reported and police weren't called to the scene.
"Everything was handled alright. Of course we would like to have avoided the situation but no one was hurt. We have learnt valuable lessons and next time we will deal with such events better."
He disputed claims that concertgoers were harassed and robbed by thieves who had also forced their way into the venue.
The group's Que said the group  heard stories of people losing valuables in the chaos but believed security handled the crisis well.
"We were naturally worried about the amount of people at the venue, people were on top of each other and there was no space for anyone. We are glad that no one was hurt. We threw the concert for our fans in our hometown and I guess everyone wanted to see the boys they had grown up with. I think it was just a case of people getting over excited."
Que admitted that the group had underestimated their appeal and should have perhaps hired a bigger venue.
"I don't think anyone is to blame. I just think, if we had known how many people would come to see us, we could have hired out a park. It was one of our first big events and it's a learning curve."
He said the group had been in talks with the venue to evaluate whether there was anyone who may have been affected by the incident.