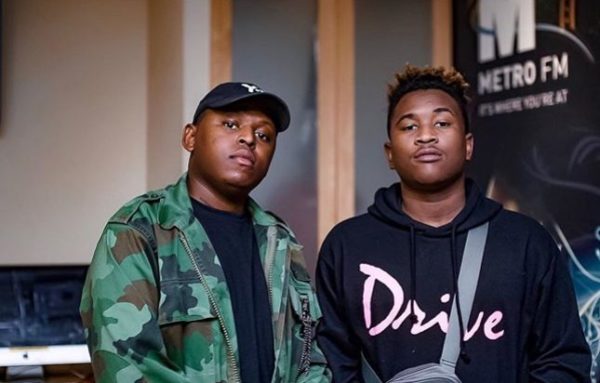 Distruction Boyz have reunited after a year of going their separate ways.
During a year of going solo, Zipho "Goldmax" Mthembu and Thobani "Que" Mgobhozi released projects and songs independently.
However, they are back together and they are working on a project together
According to Daily Sun, Que insisted that they never split, thought they tried building their brands individually.
"We were just giving each other the opportunity to build brands as individuals. That was not a split."
"Another thing is we have realised we need each other and our fans love us as a group. That is why we thought it was time to reunite and do what we are known for," said Que.
Speaking about working together, Goldmax said: "We have different personalities, but what is interesting is that our personalities combined make for good music. We are happy we are back together as a group. Gqom fans can expect fireworks. It's a fact – where there's Distruction Boyz, there's a possible hit," he added.