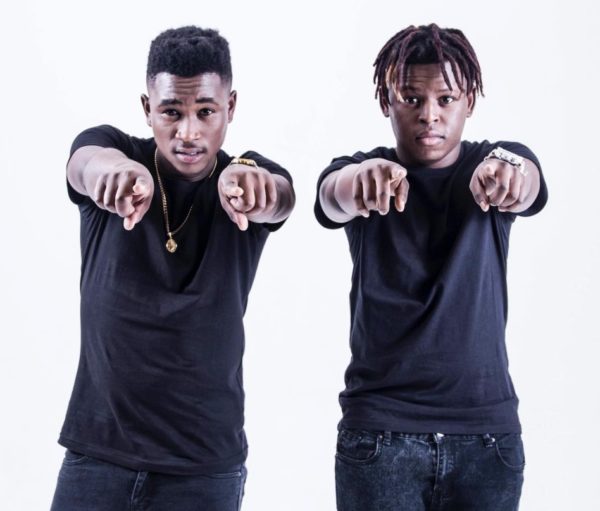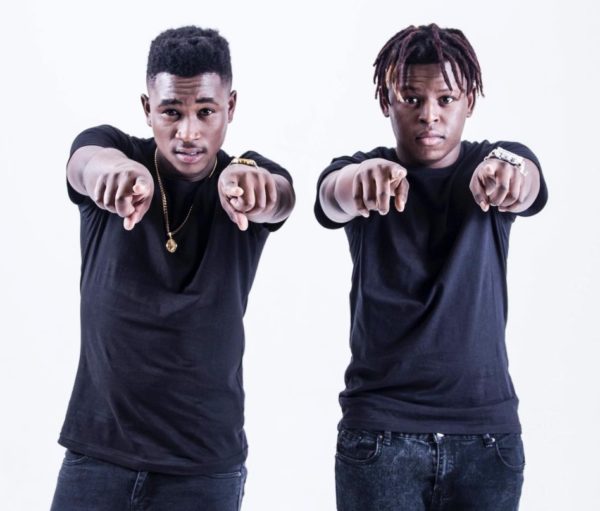 Hitmaking duo Distruction Boyz have been listed as some of the musicians that will be going on tour with American DJs Diplo.
The group will perform at the prestigious Sonar music festival in Barcelona in June, after the group were recommended by US music producer Diplo.
Distruction Boyz' Que said they got an email from Diplo inviting them to the event.
"We didn't meet him when he was here because we were super busy but he reached out to us on email and we made it happen."
DB will be performing in different shows across UK, Canada and Europe. Big Ups!