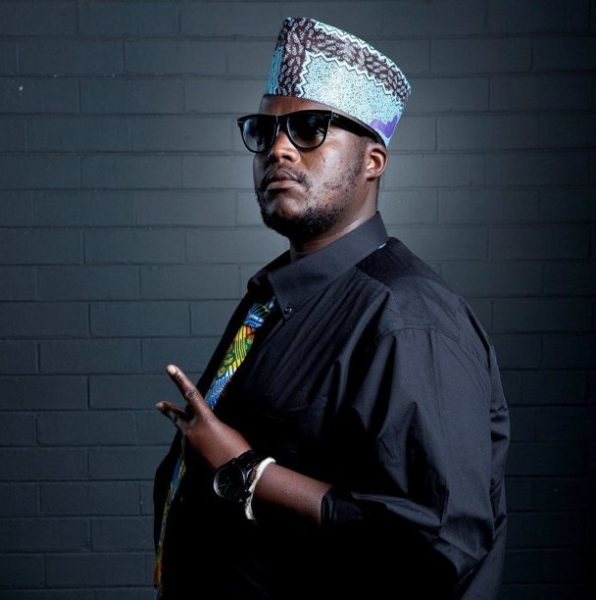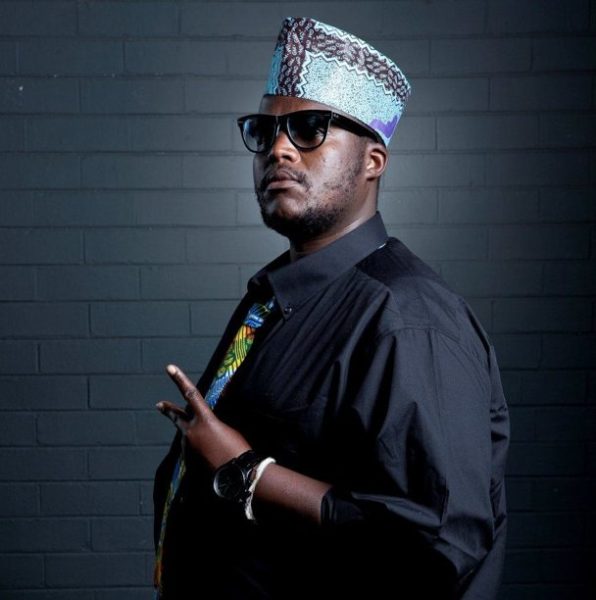 Legendary rapper HHP has explained that he is pleased with the reception that his single Kea Jelwa, released earlier this week, is receiving. HHP also revealed his next single is going to be massive.
He said in an interview,  "I actually wanted to release another track but, after I played a snippet of Kea Jelwa on a video on my Instagram page, fans were begging me to release the song. They really like i,t but I promise you my next single is going to be even better! It is going to be pure gold and will be played across the country. I can feel it's going to be massive."
He also shared light on him contemplating suicide and resuming music after taking years off. "Those demons appear when you lose the light and love you had. I had to take a break and find what I loved. I tried other things but music is in me. I had to rediscover both myself and the music in me. People would suggest I change up my sound to fit into radio or be more popular. It got to a point where I was a brand and not a musician. I had to step away from it all for a bit."
He said he found hope in music and in the words of a young producer who messaged him and called him his hero.
"He said my music was always a big part of his life and he would be in the front row of my shows. It made me feel great. I asked him to show me his work and I was blown away by his talent. It rejuvenated me and helped me see how dope music can be. He literally resurrected me. He saved me. Since September last year I have been on fire."
"The fear that you may not be relevant anymore is always in the back of your mind, but it seems that absence has made the heart grow fonder. People have been hungry for new music from me and, like, I could burp on a track and they would listen to it."