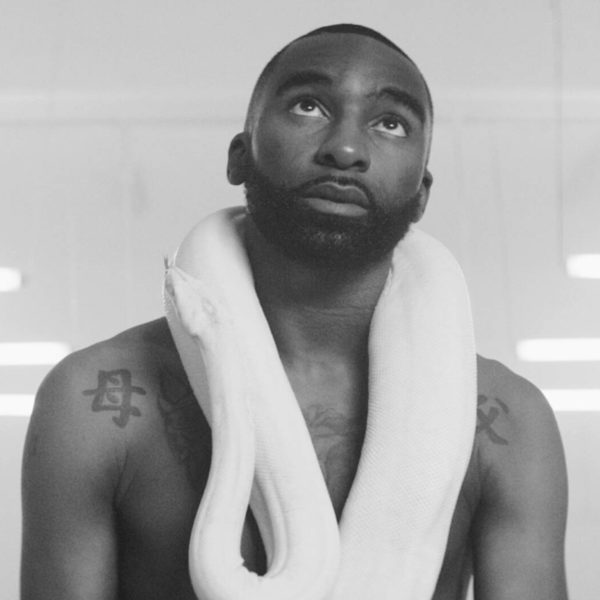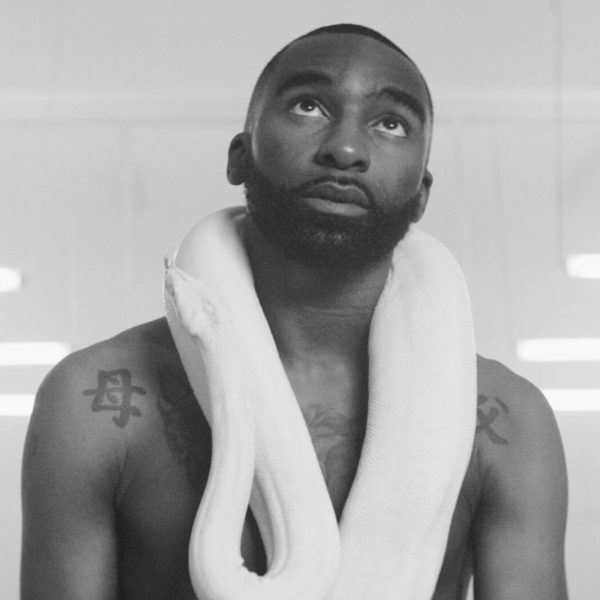 Riky Rick has revealed that he had the honour of working with Bra Hugh Masekela before his death, but is saddened that their project was not completed.
The Stay Shining rapper was set to collaborate with the iconic jazz musician as part of a Joy Of Jazz feature called The Out Of The Blue in 2017.
However, a few weeks before they were set to create their cross-generational music, Bra Hugh had to undergo eye surgery.
"Unfortunately we didn't get a chance to complete our project and that is sad. But you know, rest in peace to the legend and we've learned so much from him and will continue to look to his legacy for more. I really am saddened by his death," Riky said.
Riky told TshisaLIVE he learnt a lot from the interactions he had with Bra Hugh.
Despite their gig being postponed to allow Bra Hugh to recuperate, Riky never stopped being involved in Bra Hugh's other projects.
One of Bra Hugh's last Instagram posts was of Riky performing Sidlukotini  with a crowd of children at the Hugh Masekela Heritage Festival in November last year.
Shortly after hearing news of Bra Hugh's death Riky shared a heartfelt tribute to the icon.
"I can't describe how sad I am by the passing of Uncle Hugh Masekela. A true OG of the music industry and a mentor to young minds all over the world. It's very rare for older artists to embrace youngsters but Hugh did that for me and I will always be grateful."
Meanwhile, Riky said that fans could expect more music from him this year that breaks boundaries and spreads positivity.
"There's more music. I'm trying to finish off my feature film. But I'm just doing different things by making sure we stay shining and making everybody shine, that's the blessing."