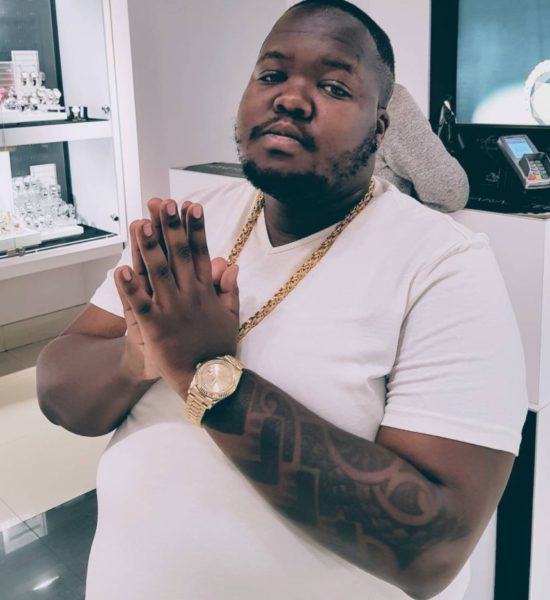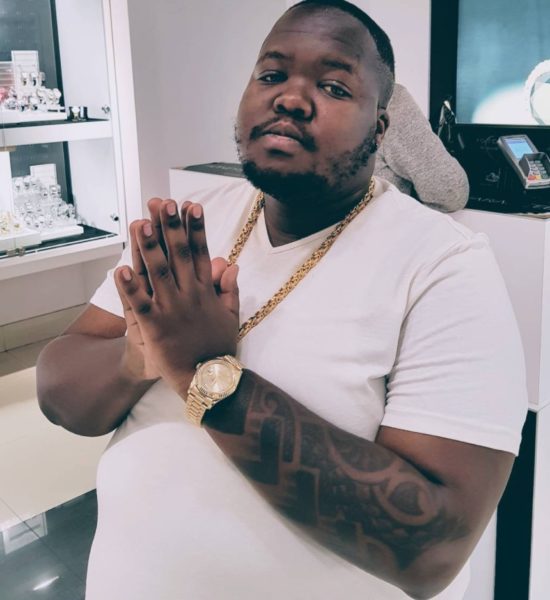 The iNDE hitmaker had fans glowing with pride on Thursday when he took to social media to post a picture of his dad outside his new place.
Heavy K said he was proud of himself for being able to bless his dad with the gifts and revealed how his dad was brought to tears when he discovered it was his.
"Seeing my father's teary eyes posing next to his new crib and car! It just reminded me why am I am doing this and why I could never stop! I'm grateful! Thank you God, Thank you to my fans for your continued support! Dreams do come through, never stop dreaming," he wrote.