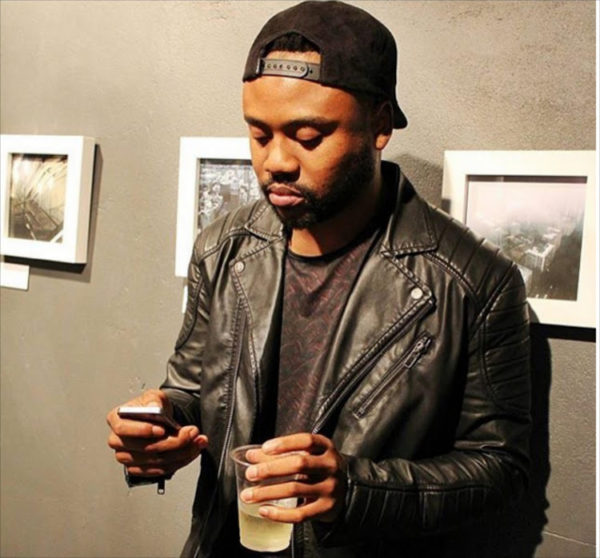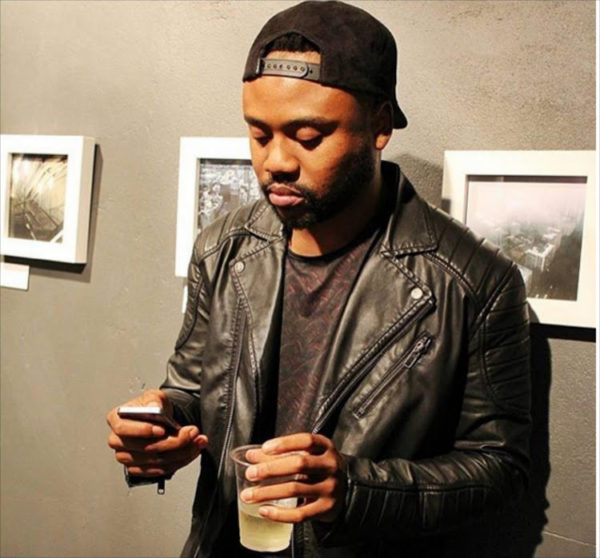 Rap heavyweight Reason has lamented the fact that he not the "Reason" listed for the forthcoming Black Panther movie. Many had congratulated the rapper but unfortunately it was another artiste, also named Reason that is featured on the album.
He wrote on social media, "I'm still not sure what hurts more. Telling you guys that I'm in fact not the "Reason" on the black panther album… or the fact that there's another "Reason" out there on a project I SHOULD been on,".
The Reason featured on the project however consoled the South African rapper, describing Reason as an amazing artiste.
Babes Wodumo, Sjava and Saudi are other music artiste featured on the project. Stay tuned!