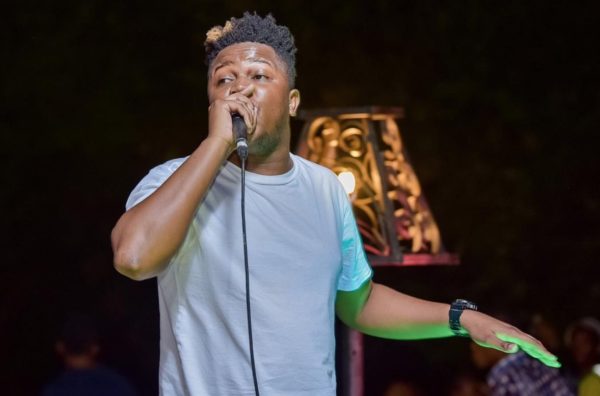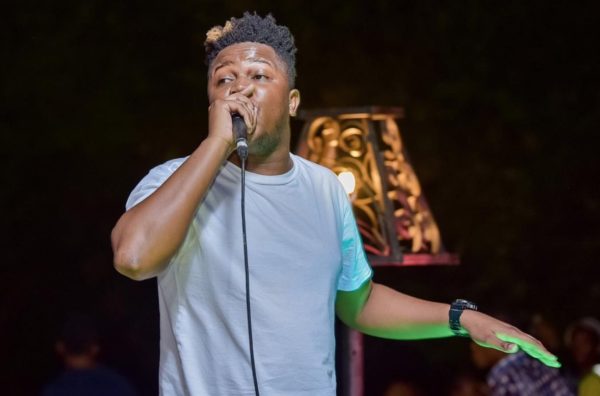 Tumelo AB Crazy has revealed he knew Cashtime would soon end before he walked out on the company. He made a case of when he wanted to release a mixtape but nobody was ready to work with him on the recording company. AB Crazy who is still promoting his new album Blue Skies added that he also noticed people weren't doing things as a group.
He said in a recent interview, "Before I left Cashtime, I wanted to release my own mixtape under Cashtime but featuring the artists on the label. But the guys were not ready for it. I told them I was going to drop an album, whether it was with them or not. In the years after I left you saw more artists doing their own things, with no real group vibe. I saw it coming."
"The most disappointing thing in the industry is the politics. Radio could play more of our stuff. I would love to hear more AB Crazy on radio. We are still fighting that today and that has been the greatest disappointment."
As he shoots for the top of the charts with his new album, Blue Skies, AB Crazy said he didn't see his return to music as a comeback.
"It is more a maturing of who I am. I have become more calculated and careful. I used to have this buzz around me and still not have that reflect in the bank but now I am sure to make money in the bank when I release music."