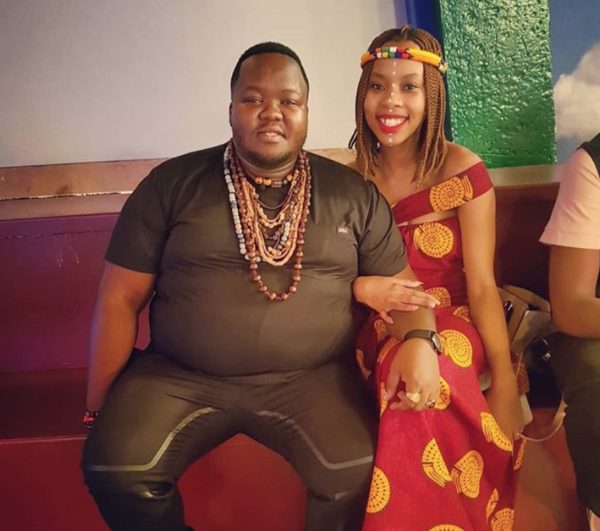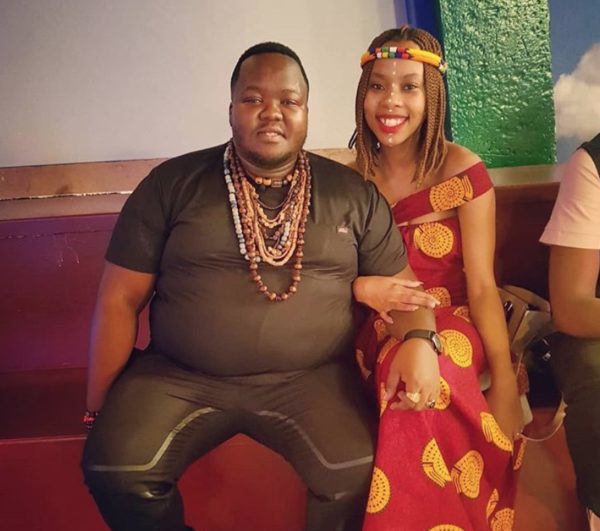 It seems Heavy K is on a winning streak, having produced multiple hits, bought his father a house and is getting ready marry the mother of his children, Ntombi Nguse, later this month.
Speaking to Drum, the producer and his wifey-to-be opened up about how they met and how the producer popped the question. Heavy said he set up everything in their home studio when Ntombi wasn't expecting it.
"I played her a song and I got on my knees and asked her to marry me. She never saw it coming," he said.
The pair explained that they met at a club in Grahamstown in 2014 and although he was smitten from the word go, Ntombi didn't make it easy on him. However, Ntombi "wasn't interested in dating a celeb and blew him off."
"I come from a stable family and my parents influenced the way I view women. They really loved each other and the girl I saw had something that reminded me of home."
The couple plan to have a civil ceremony this month and a wedding with all the trimmings in October.
In the meantime, Heavy K is set on producing more hits and recently released Sphum' elokshini  featuring celebrated Durban vocalist Mondli Ngcobo.