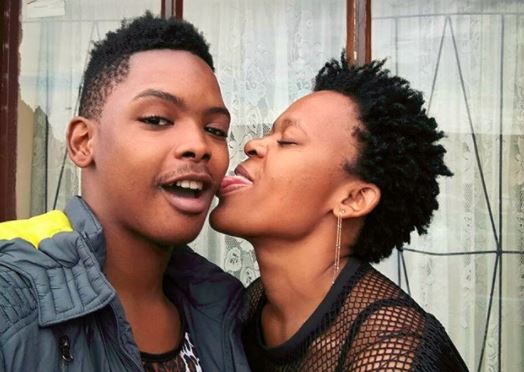 Zodwa Wabantu has dismissed claims that her relationship with her younger boyfriend has gotten more serious because she has started to post more photos of themselves together on social media.
She said in a recent interview,  "I love and care for him. I mean, I am dating him. Posting pictures doesn't mean anything has changed. Yes, we're having fun together and things are the same way they were when we began."
Zodwa added that one of the reasons she posts photos of them together is because she wanted people to know that she is a one-man woman.
"I realised everyday that people really don't know me. So every now and then, I want them to see who I really am. The thing is, people think just because I'm at clubs all the time and I always have a Savannah in my hand, I'm promiscuous That's not the case, I have one man at a time and right now I am happy with my man," she added.
She also revealed that they are taking some days off to go enjoy themselves in somewhere private. "My boyfriend will be taking some off days form the bank so we can go and enjoy ourselves. We'll go somewhere private, maybe by the coast. We'll drive there and we'll enjoy ourselves and celebrate our love."