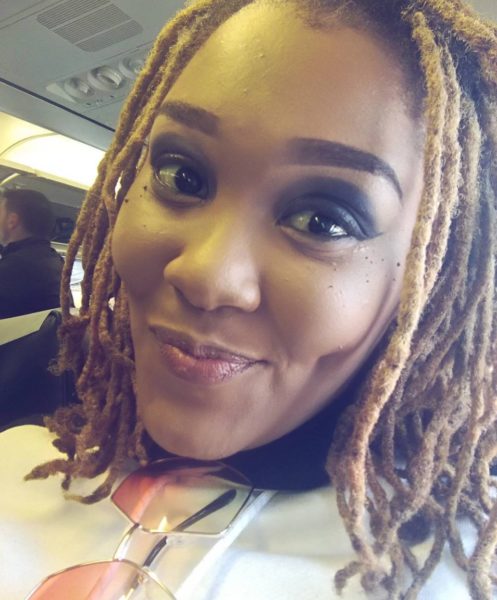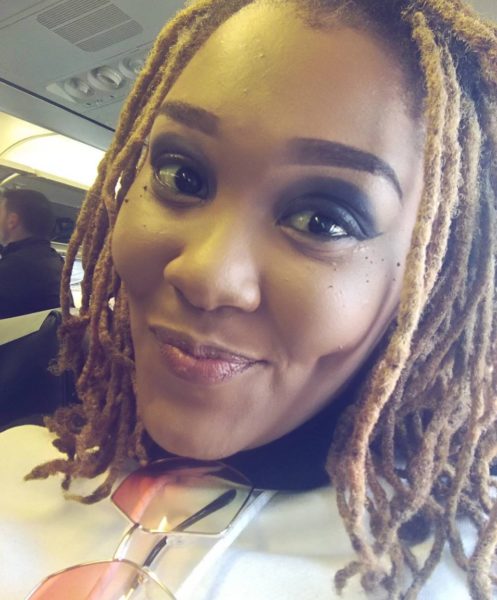 Love is Blind hitmaker Lady Zamar has hit back at claims she was trying to be American, saying it was "disgusting" that Americans were celebrated for embracing African traditions and culture, while Africans were criticised for sounding American.
She may be one of the most-loved musicians in the country but the star has had to face a number of criticisms over the last year. Perhaps one of the most stinging was that she was not proud of being African and was trying to sound American.
"A lot of people say that I am trying to sound American, but I always want to ask them if they have ever been to America and if that is really what Americans sound like? America is a big place with a lot of accents. How can you say I am trying to sound American when all you know is television English? Are you saying that just because I speak English well, that I am trying to be American? Speaking English doesn't mean I am trying to be American. It upsets me," she told TshisaLIVE.
She claimed that the English heard on TV was universal and said many South African and American artists sounded the same because the world is getting smaller.
She said she had no problem with Africans pushing their culture and living their truth overseas but questioned why it was that so many Africans applauded American artists but did not support their own.
"We praise America for being more African but we continue to criticise African artists for being more western. Why is there a bias? Let the standard being the same. Are you glorifying America and not your home country? Would it not be a bigger accomplishment if a South African artist was able to make it in America without having to exploit African tradition?"
Lady Zamar has had a meteoric rise over the last two years but admitted that there was a point where she forgot who she was because she was trying too hard to fit into the mould the industry had carved for her.
"I realised that I was no longer doing the things that I enjoyed doing. I was trying to hard to please people. With that I started comparing myself to others and I became miserable. I had to get away and return home to find the joy that serves as the inspiration for my music. It was a rough journey but I had to be more me."