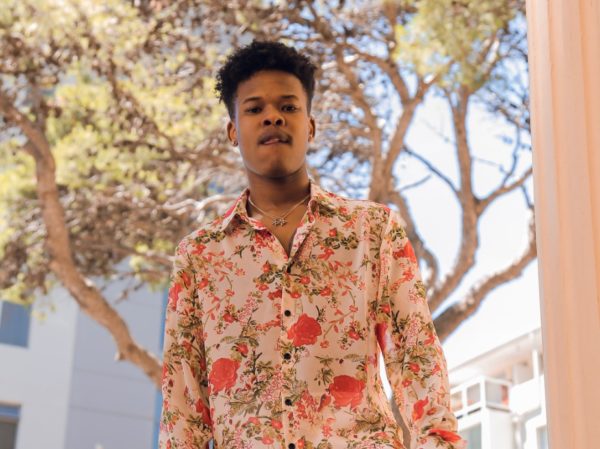 According to words making rounds, Nasty C has departed his record label Mabala Noise. The rapper has been at war with the label since late last year refusing to perform at their December gig.
Nasty C according to words on the street has signed with Universal Music Group with pictorial evidence hitting Instagram. The rapper has not confirmed anything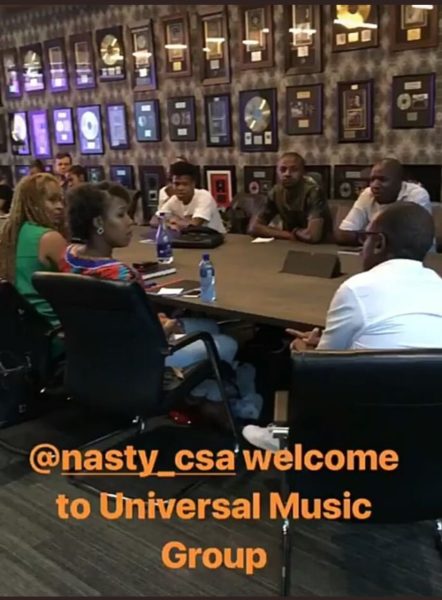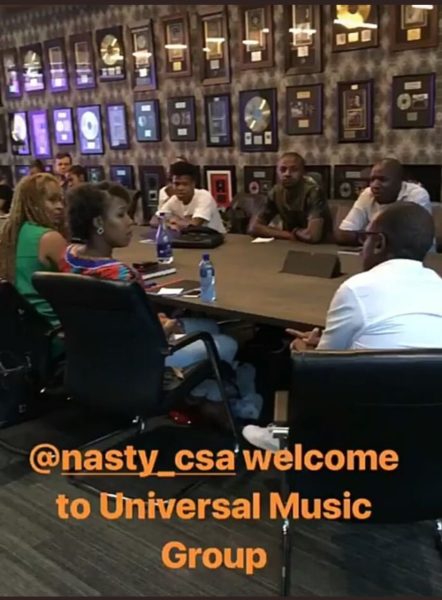 Another news this time around is that label chiefs Reggie Nkabinde and DJ Bongz have both left and the office of Mabala Noise at Fourways closed up. The official line of Mabala Noise is also not working at this time.