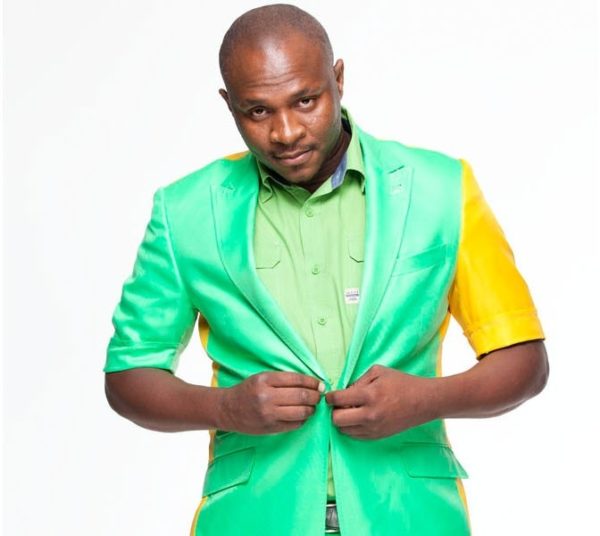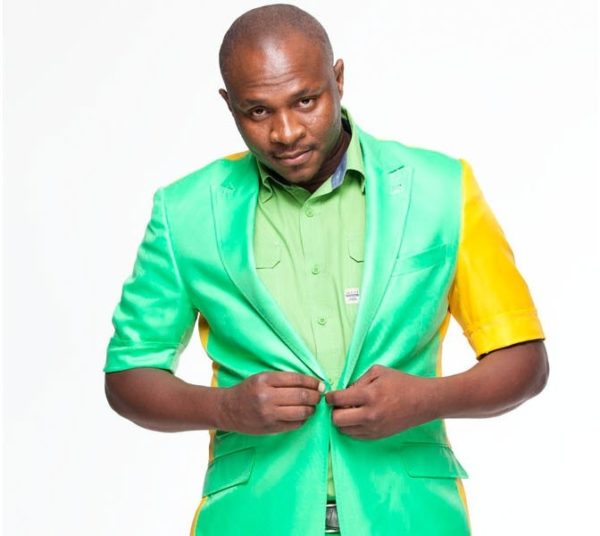 In between Gupta raids and Zexit, many may have forgotten about Valentine's Day, including Dr.Malinga.
The musician has sided with many in calling it a commercial opportunity and said love shouldn't be shown on one day only.
He said Valentine's Day puts pressure on people, especially if they are broke.
"If you are broke, then you have to pretend not to be around because you don't have money."
He said it's the simple things that matter, like spending time together.
"Love is caring, protection and sacrifice."