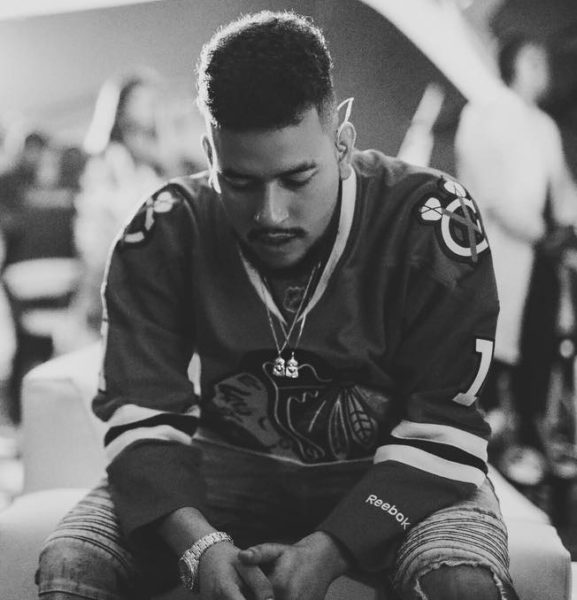 South Africa's present Zuma stepped down this week and one of the celebrities to have reacted following the big news is AKA.
He wrote on Instagram "Thank You for everything baba ???????? An icon, a freedom fighter … the realist to ever do it. Our country will for ever be changed and affected by your service and your sacrifice. Though you weren't perfect, you fought for things that made you deeply unpopular with those that still sought to further entrench their privilege. Thank You for showing us once again that no man or woman is bigger than the movement. VIVA ANC VIVA ✊????????????⚫"
Some saw it as shade being thrown at Zuma and questioned whether the star was going to jump ship or stop his political grandstanding now.
"Hmmm, and you would jump ship so quickly? typical … as soon as the going gets tough you run for cover," wrote one fan.
"Mchana this is bigger than you go play in your studio we busy politicking here," wrote another.
AKA ended his session by tweeting that it was sad to see Zuma go, but proved the power of accountability.
"Sad to see him go. Eish. But happy that we have shown the world once again that we live in a country where no man or woman is bigger than the movement.