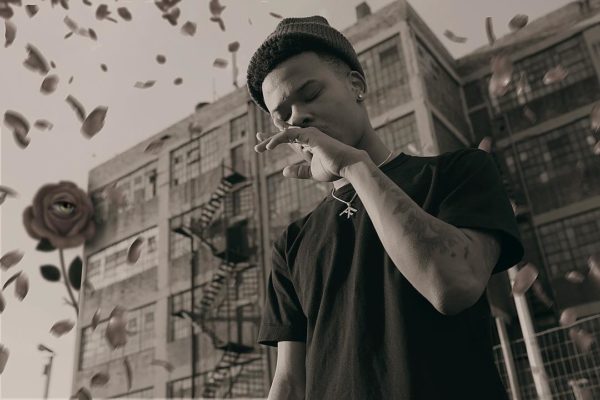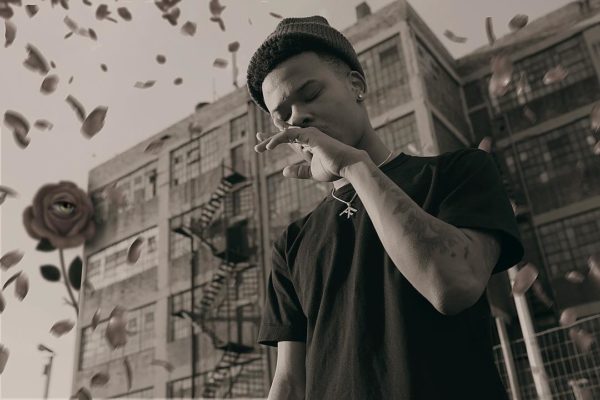 Nasty C broke news outlets yesterday when he revealed that he has signed with top label Universal Music Group but his "former" company Mabala Noise see things differently.
Mabala Noise spokesperson Tumi Moatshe said the artist was still part of the stable and his bookings and some of his image rights were being done through them.
"He has not left Mabala Noise. The Universal deal is just a distribution deal to take him to international markets. We are excited for him and will still be working with him," Tumi said.
When asked whether the deal with Universal meant Nasty C had left Mabala Noise entirely, the company's head of local urban, Louise Pillay said that Nasty C could not sign for two labels but could not answer further.
"You cannot sign for two labels. The only person who can speak on the matter are our MD and lawyers and they are not in, so you can take this as I cannot speak on the matter. further"