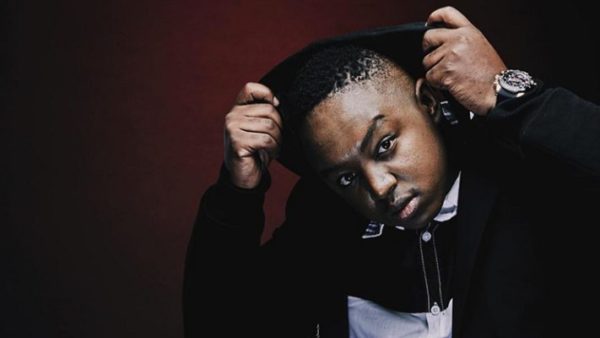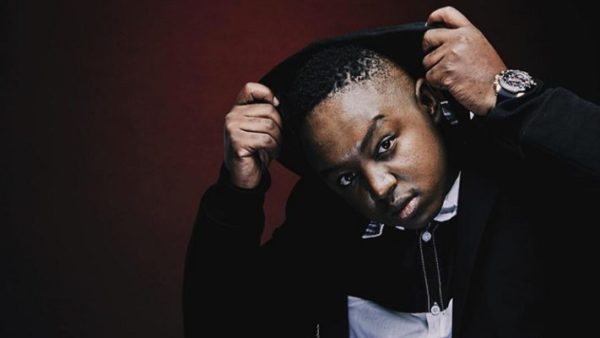 The ward of words between DJ Shimza and Prince Kaybee became more toxic than a nuclear power plant on Thursday, after Shimza dismissed Heavy K's attempts to get the pair in studio to kiss and make up.
The feud started brewing when Kaybee claimed Shimza was playing his song Club Controller without crediting him, and later blocked him on Twitter.
Things took a turn for the worse when Kaybee fired more shots at Shimza saying he couldn't produce.
Shimza did not take the comments lying down and hit back at him.
Like a concerned godfather, house music heavyweight Heavy K got worried and started thinking that a collab would repair their broken relationship.
"(I'm) going to try convince both Shimza & Prince Kaybee to hit the studio together! I feel like something very positive can come out of this! Both of these guys are fire in their own way," he tweeted amidst the feud on Wednesday.
However, Shimza told TshisaLIVE that it's not going to happen.
"I don't have a problem with Prince Kaybee, my problem is him saying he blocked me because I refused to acknowledge the song was his. I never claimed the song. I don't want to work with him. I don't like his energy. He has problems with a lot of people in the industry and I don't work with negative people."
He also laughed off Kaybee's shots, saying the claims that he could not produce were "bullsh*t".
Attempts by TshisaLIVE to get comment from Kaybee were unsuccessful by the time of publishing this article, but he told followers on Twitter that he was no longer about that beef life and was focusing on music.
Earlier in the week Kaybee seemed to stir the pot when he told YFM that he was not worried about Shimza coming for him because they were different leagues. "AMG's can't perform with Picantos", he said, which many fans saw him comparing himself to Shimza.