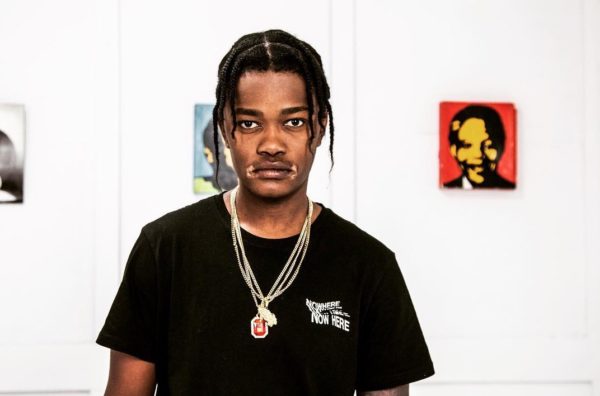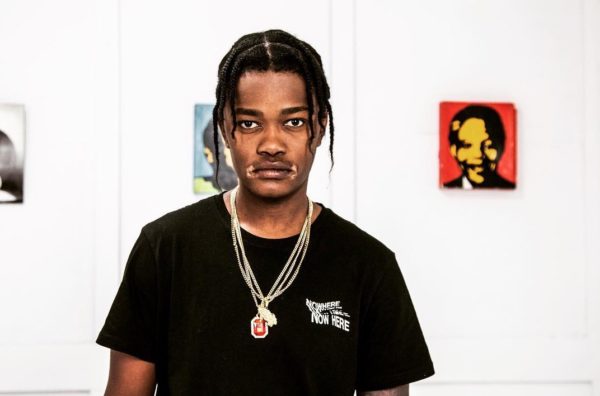 It's been five months since hit making producer and rapper Zoocci Coke Dope signed a deal with popular record label Vth Season and the young act has revealed all the issues he has been facing with the label which used to house megastar AKA.
The major dilemma Zoocci faces is convincing the label to shoot much more videos for him off the Morning Star EP released independently last year. Check out his social media revelations.
You guys are really great, on days when I'm down, I literally just go through my Twitter and read yalls tweets about me and smile. I don't take none of that for granted and I really wanna thank you all for the overwhelming love. Lately I've been saddened by seeing so many of you guys make videos for some of my songs with pictures of me and stuff because I ain't shoot them. I really want to shoot for most of the songs on my EP and I've been fighting really hard to do so but I'm failing.

Part of the reason why I signed was to make sure y'all get quality product and that I'd be able to do things for y'all and my career that I couldn't do by myself. Truth is, the label doesn't want to shoot anything else from the EP no matter how much I stress the importance of it.

I've really been fighting and trying my best to deliver and do the songs justice and also give y'all visual content but it's not easy. This is the same problem I had before the deal and I told the label that I'm only signing to be able to do more for y'all but here I am …

"I'm doing this so my fans can get the things that I can't give them myself" things like videos etc. Thats what I said during my signing process, we Shot ANL then that was it for my EP, I've stressed how much impact all the other songs have but it's like I'm speaking Greek

Anyway, I'm working on a very crazy project for y'all and I'll still be out here producing and featuring. Guess it'll be just like last year, y'all have to see me on other people's videos. Just needed to let y'all know what's going on, I'm not sleeping, I'm stuck.

Yo and to all the people that don't like me, I'm not doing bad, I'm not in a bad state, I'll still run circles around all of y'all with the sound and y'all know that. Don't see me tweeting like this and get happy thinking that this your chance. I will musically behead all y'all.