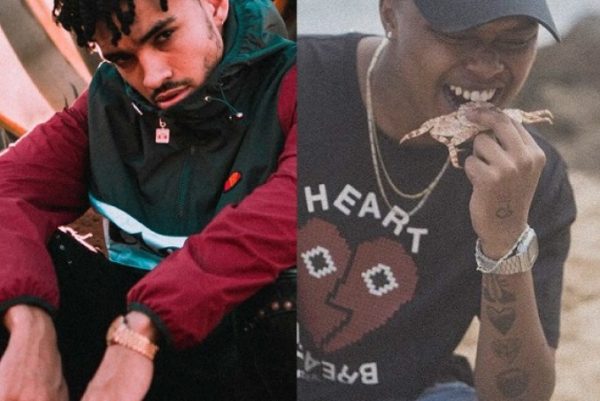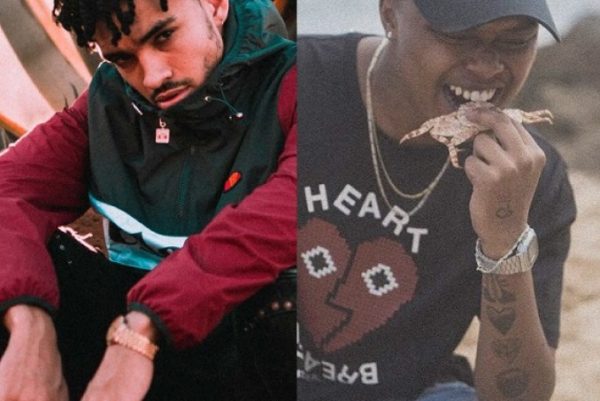 Young rappers Shane Eagle and A-Reece have withdrawn their interest on Reason's WhoKilledWho project which he has been pushing since last year.
The veteran rapper announced on social media that replacement is needed after the duo became the latest of many to show and lose interest. Nasty C also said he was uninterested in the theme last year.
Perhaps it's time for Reason to let #WhoKilledWho die?
Ayt. So. some rappers have come back and expressed not being able to be a part of #WhoKilledWho.

As an artist, I can respect this, because this career is more important & more demanding than a freestyle.

So we NEED to replace @Shane_Eagle & @reece_youngking

Suggestions?

— #TopSeven???????? (@ReasonHD) March 13, 2018