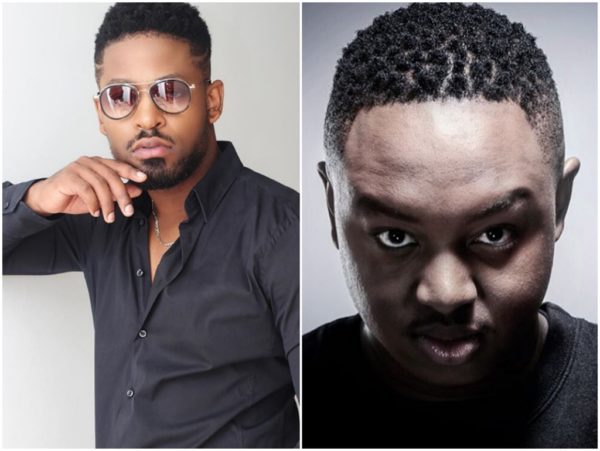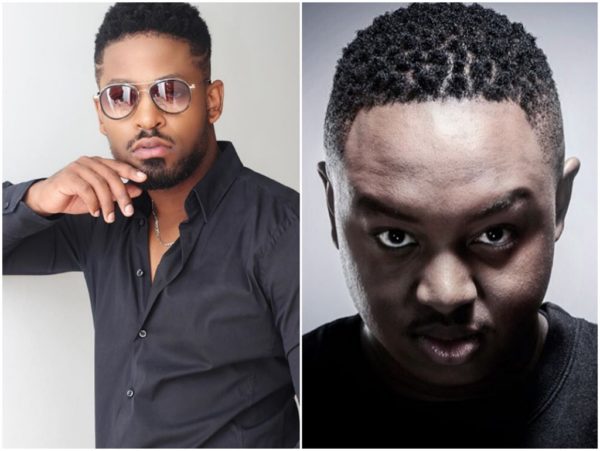 Prince Kaybee has revealed that he is uninterested in becoming friends with DJ Shimza after the two clocked beef regards Prince Kaybee's chart topping song Club Controller. Prince Kaybee ended up blocking Shimza on social media.
He told Times Live that he won't unblock Shimza anytime soon. "No. I won't unblock him. I don't like negative energy. There was a time, after he knew the song was mine, that he tweeted about it using a different name. He gave the song the wrong title. I felt that was negative. He knew whose song it is. So, I just blocked him."
Kaybee made it clear that there would be no 'peace making' collab anytime soon.
"I take nothing from Shimza. I feel like music is a peaceful thing. You shouldn't force it because you've had beef. I don't see myself working with him."