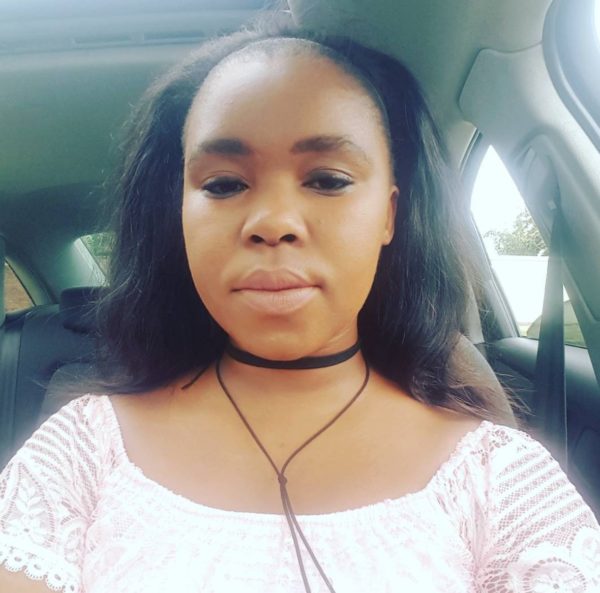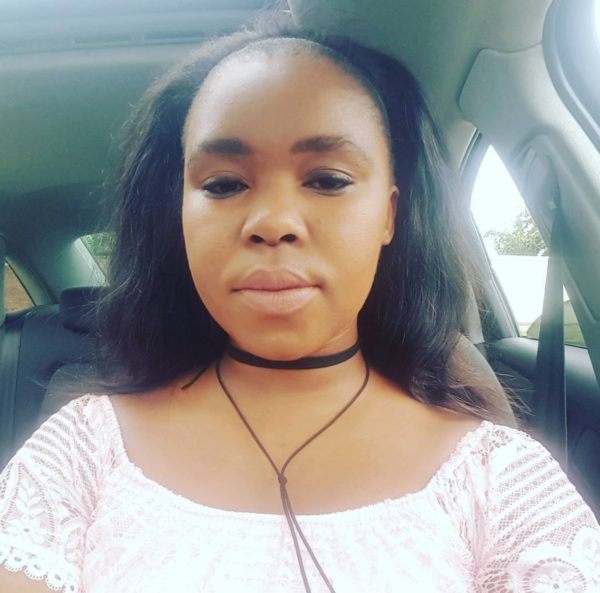 According to the South Gauteng High Court documents filed by Nedbank, musician Zahara (real name Bulelwa Mkutukana) owes R1 731 684.62 for her house in Roodepoort, Jozi, since July.
The dossier contains an affidavit deposed by the senior manager of foreclosures at the bank, showing the Loliwe hitmaker was granted a mortgage loan in July 2012.
Details suggest that the agreement was granted against the security of a first mortgage bond.
According to the affidavit, Zahara was R22 153.96 in arrears, and the bank wants the court to grant an execution order to recover the money owed.
Read the document, in part: "The property, which the applicant [Nedbank] seeks to declare especially executable was not acquired by means or with assistance of a state subsidy.The property is currently occupied."
The papers further show the star was to cough up R19 481.06 in monthly instalments.
"The last payment the applicant received from the respondent [Bulelwa Mkutukana] was an amount of R19 481.06 on June 2017," the papers read.
"Bearing in mind that the outstanding amount is substantial, the attachment and selling of household furniture and effects (movable property) are unlikely to satisfy even a small portion of the outstanding amount (let alone all of it).
"The attachment and sale of the movable property, contrary to popular belief, will only serve to increase the hardship of the respondent."
Zahara could not be reached for comment.