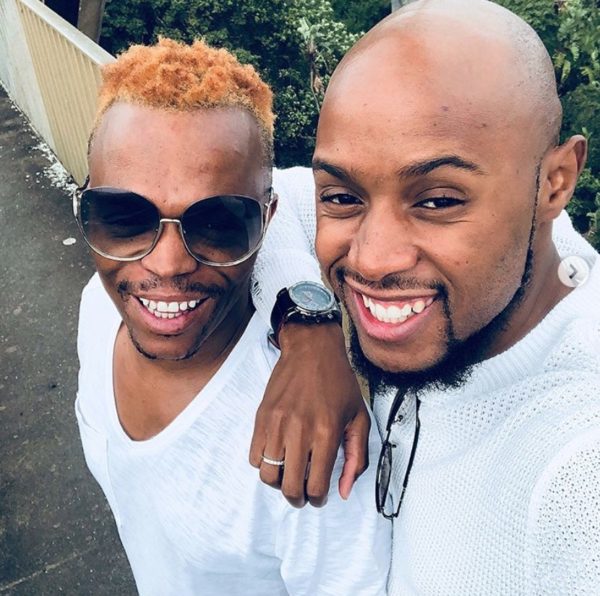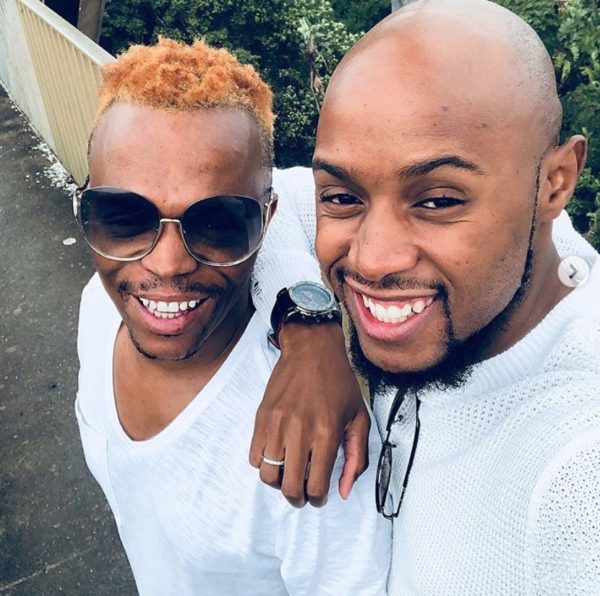 Somizi who got engaged this week is already making plans on how his wedding is going to be. The controversial personality shared juice on what his wedding is going to be like
"It's going to be a destination wedding, it's going to be very far, like a 26 hour flight," he told Anele.
"I'm going to have all the celebs and pay them to hang, like angels…there will be a thong harness," he added.
Somizi also revealed that we should look out for a major dance routine at the wedding gala. "A step is a standard, (even) ballerinas hanging,"
"My wedding would be 10 times Minnie Dlamini's. Minnie is my inspiration like a fairytale," Somizi said in an interview earlier. So basically there will be no cameras. Noted