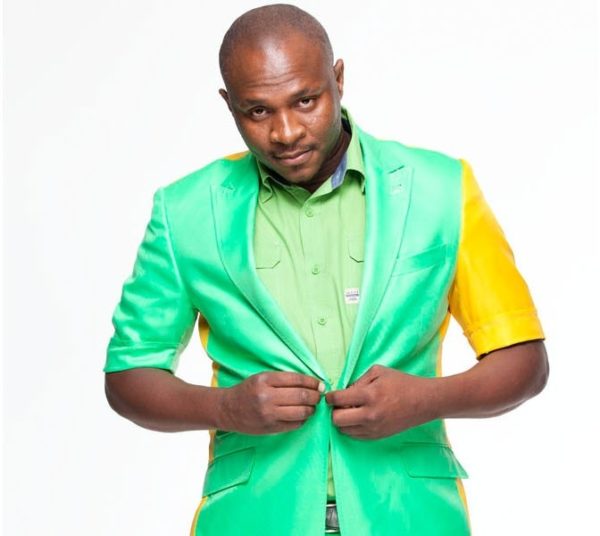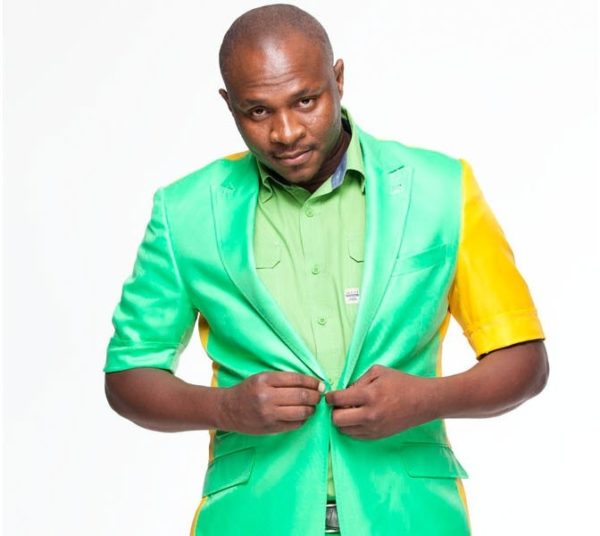 Dr Malinga has revealed that he is expecting his third child with his wife. The superstar house maker made the revelation this week.
"I'm excited and confident. I mean, he's my third so I know a little bit more. More importantly, I love my kids and their mother and this one will be surrounded by love," he told Times.
He also revealed details on how the baby will be named, "If this one is a boy, I am naming Lingas. I think it's a boy, but we don't know for sure. If it's a girl then the mother will name her. That's the deal we made."
Nice gesture.