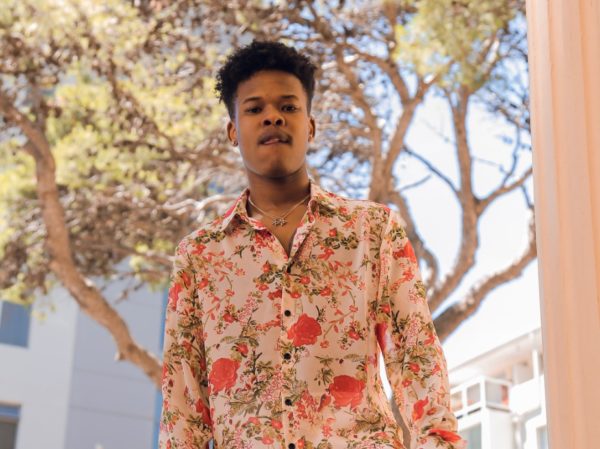 Nasty C has been locked in away from a lot of activities as he aims to get his sophomore album done. The 21 year old rapper has also secured a new deal with Universal Music Group SA during the process.
Fans have been wondering how long Nasty C will be locked in for but the rapper has given a respite. In a recent Instagram post, Nasty C revealed he is 6 months pregnant with his album, which means he will be due for the labour room in 3 months.
Summer 18 K'sazoba Lit!