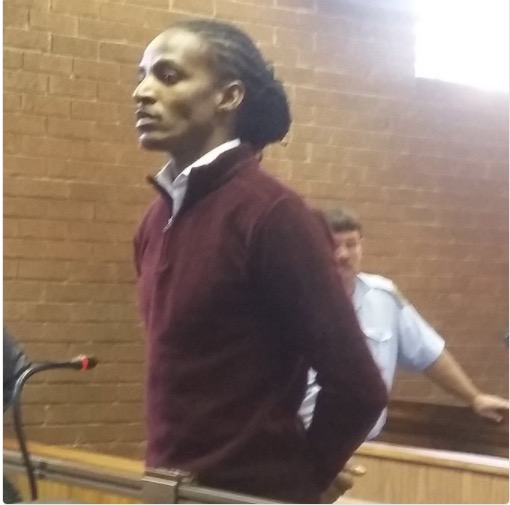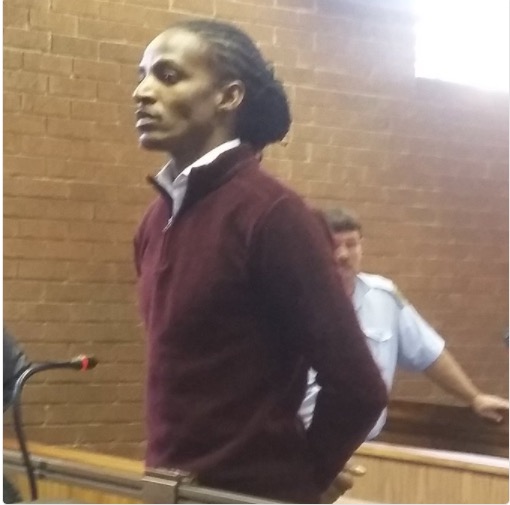 Convicted music star Brickz has told the court on Tuesday that he won't run away from South Africa if granted bail. Brickz was seating at the Roodepoort Magistrates Court where he is seeking bail after being sentenced to 15 years behind bars.
He told the court, "I have made an oath to myself that I will bring myself to this court to make sure that this matter comes to an end, so that it also brings me closure. I don't see how it will be so easy for me to just decide to abscond when I'm getting much closer to the truth."
I do not plan to be a fugitive because I work as a performing artist. I don't see myself living outside of South Africa and looking over my shoulder. I'm willing to give myself to this matter and make sure this matter comes to an end," the Kwaito star said.
Brickz added that he is taking steps to becoming a better person after being convicted for raping a 15 year old relative.  "I've taken each and every course that has come way in prison in a mission to better myself."
"I've given myself time to sit and think about this matter, being in prison is not a good thing. But if I have to go back to prison, I will give myself time, work on my craft, work on myself and make myself a better person."
The bail decision will be heard on April 6.