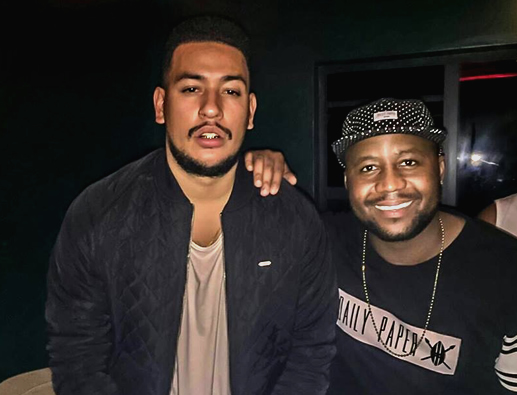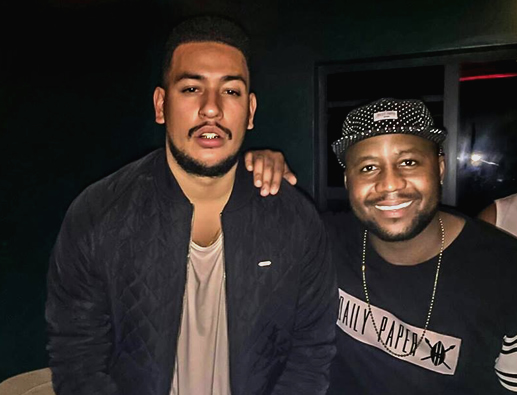 AKA has told Cassper Nyovest to grow up as well after the words made by Cassper while in Ghana caught his attention during the midnight. Cassper said the two of them cannot be friends because they are both kings in an interview in Ghana.
Cassper had reacted to the interview saying it's bullshit. He wrote on Twitter, "Yo man. My life too blessed. His life too blessed. Let's cut the bullshit and move on. Right now i got NO PROBLEMS WITH NOBODY. Period. Let's grow the fuck up and bring everybody together once and for all,"
He reinstated his peaceful stance in another tweet. "I said … I GOT NO PROBLEMS WITH NOBODY. FULL fucking stop,".
AKA declared last year that he is done with beefs and even promoted Cassper's #FillUp but the Mafikeng born rapper was uninterested in calling a truce. AKA also worked with Tweezy on his #TMB album another signal that he is done with bad bloods.
Yo man. My life too blessed. His life too blessed. Let's cut the bullshit and move on. Right now i got NO PROBLEMS WITH NOBODY. Period. Let's grow the fuck up and bring everybody together once and for all. https://t.co/6TWUQVf7Vd

— AKA (@akaworldwide) April 9, 2018
I said … I GOT NO PROBLEMS WITH NOBODY. FULL fucking stop.

— AKA (@akaworldwide) April 9, 2018