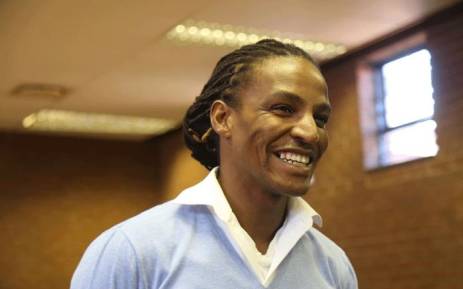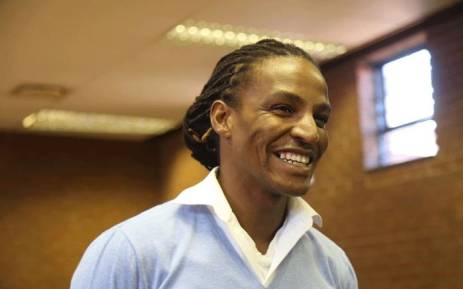 Kwaito artist Sipho 'Brickz' Ndlovu will be going home on Monday afternoon after R80,000 bail was paid, pending the appeal against his rape conviction.
Brickz was found guilty of raping a relative and was sentenced to 15 years in prison by the Roodepoort Magistrates Court last year.
Brickz's lawyer Piet Du Plessis confirmed to TshisaLIVE that the amount was raised over the weekend and had been paid on Monday morning.
"I have confirmed with his family that he will be released today (Monday)."
He directed all further enquiries to Brickz's producer Grey Mafumbu, who said that Step Ahead Productions had paid the bail from their own pocket.
"He is one of us and so we paid the bail. We were just waiting on some of the directors to sign off on the payment."
Grey said the company paid the amount because they believed in Brickz's "innocence and that the truth will come out in time".
"Money doesn't matter in this case. It is not that we support the negative things. It is about supporting Brickz."
Meanwhile, Brickz has been slammed for not showing any remorse by the father of the woman he was found guilty of raping.
"She's wounded and feels betrayed. She often asks how her uncle could do this to her. She also stresses she'll never regain her confidence and self-esteem. But despite all the pain and struggle, she's relieved it's all over. My daughter isn't in a happy place. Although he was found guilty, my daughter isn't free nor at peace because he hasn't shown remorse. But I hope one day his eyes open and he'll see the light," the father told Drummagazine.
Piet disputed this, calling the claims "nonsense".
"It is not a matter of remorse. You must remember that he is pleading not guilty and maintaining his innocence. So, how can he have remorse in the sense that he would have remorse for attacking her?"
He said that Brickz was happy to be going home and focusing on his career again.
Brickz revealed in court last month that he was on a mission to better himself, even taking courses in prison.
"I've taken each and every course that has come way in prison in a mission to better myself. I've given myself time to sit and think about this matter, being in prison is not a good thing. But if I have to go back to prison, I will give myself time, work on my craft, work on myself and make myself a better person."