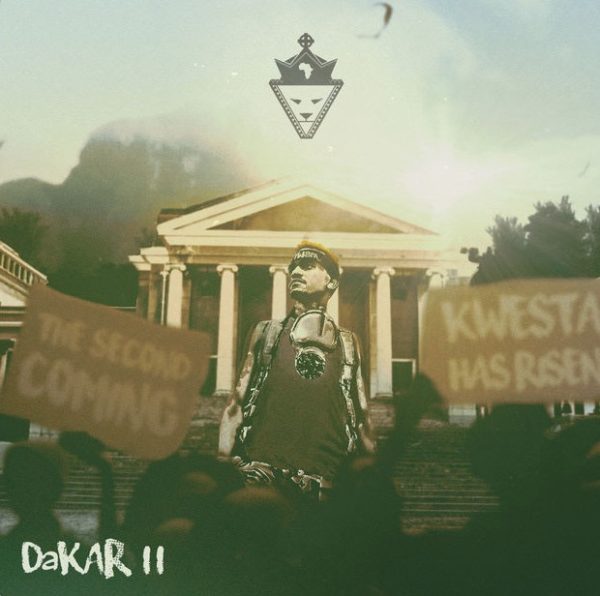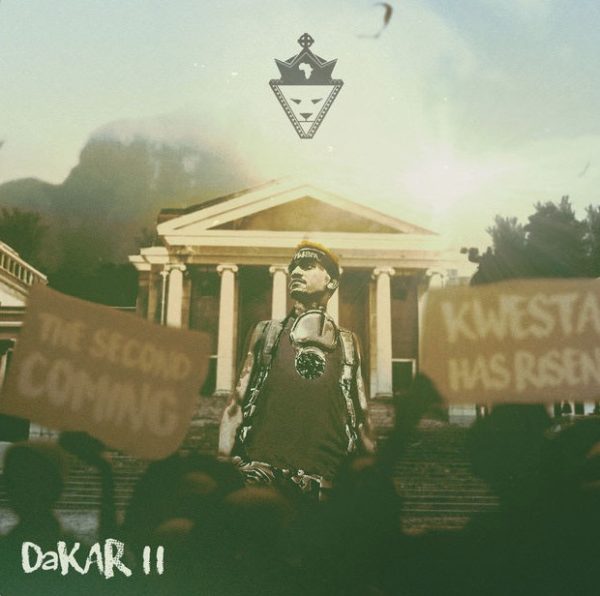 Kwesta's third project DaKAR II has been certified seven times platinum by the Recording Industry of South Africa (RiSA). The double disc album was well received by fans when it dropped in 2016 and shook the industry.
With DaKAR II (Da King of African Rap) certified 7X Platinum it means the album has sold more than 210,000 copies and has also become the highest selling South African rap album of all time.
DaKAR II is promoted by 6 singles including Nomayini, Ngud, Day One, Mayibabo and the chart topping Ngiyaz'fela Ngawe.
The rapper celebrated the mile stone on social media.
Want to say thank you to each & every one of my SEVEN HUNDRED THOUSAND FOLLOWERS @Twitter old & new!

I take it as a SIGN that this milestone coincides with RiSA declaring DaKAR II is now SEVEN TIMES PLATINUM, making it SA HIP HOP's all-time best selling album.✊????

So do we…????

— #Spirit!✊???? K1???? (@KwestaDaKAR) April 15, 2018