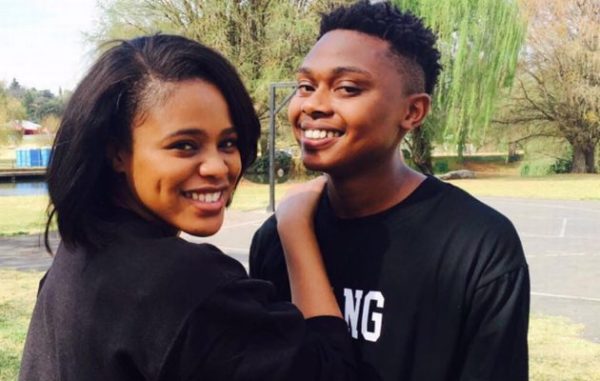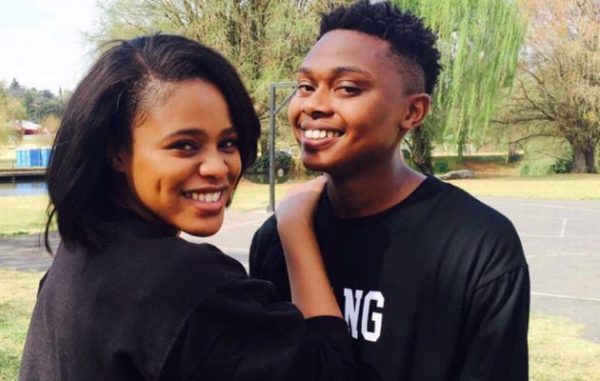 22 year old South African actress Natasha Thahane has dismissed claims that herself and rapper A-Reece dated. The New York Film Academy graduate was believed to have dated A-Reece at a point and they even set relationship goals for the Mgani video, performed by A-reece off his paradise album.
Natasha told Lasizwe on Massiv Metro last week, that she friendzoned Reece. "I was so good at my job. When people even started believing that I am actually in a relationship with this person. No. Never. I am a professional friendzoner. I didn't even want to kiss him in the first video. The second one, I was like, 'hmmm, okay.' But I am a professional friendzoner."
A-Reece however was nicer in his explanation of things. "We just bumped into each other genuinely and it's always a nice time because it is Natasha. She is bright. She always has some nice, smart things to say and it always puts me in line," he told Zaziwa earlier this month.