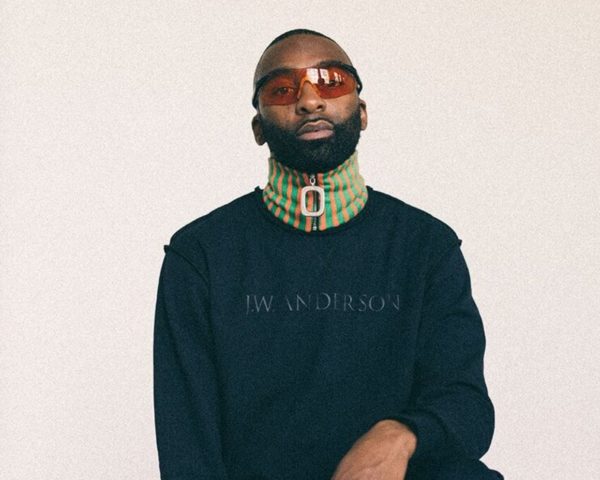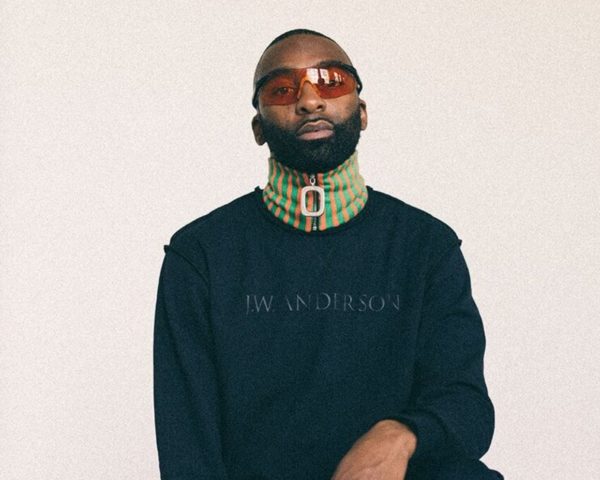 Cotton Club Records chief and Boss Zonke hit maker Riky Rick has said he will not be performing at shows anymore in the nearest future because he is not well and needs to find his faith. The rapper made the shocking revelation on social media on Saturday.
Riky Rick says he needs to find connection with the people he loves the most. He wrote on his official Twitter page, "friends & fam, I apologize sincerely to everybody who will be effected but I am not in the right place mentally to continue doing shows or anything that involves leaving my children. I am taking time to find my faith before I lose the connection with the people I love the most,".
In another tweet Riky Rick born Rikhado Makhado stated his reason for taking a break but said he hopes to see his fans soon. He wrote, 'Being a "celebrity" its difficult to tell people I aint feeling well. Its difficult to take time away because people expect you to be superhuman. I am not superhuman. Im just another human being who wants to find some sort of peace and happiness in life. Im sorry.".
Riky Rick recently performed at a sold out venue and has released 2 music video this year.
For everybody who doesnt believe in their dreams please know that in 2010 I was booed off this stage. 8 years later this is what we did. Grateful to everyone who has had an impact on my life. I owe you BIGTIME. I LOVE YOU BIGTIME. ❤️ yours truly, Makhado. pic.twitter.com/SE11moFC3f

— #StayShining (@rikyrickworld) April 27, 2018
We hope to see you too Boss Zonke!