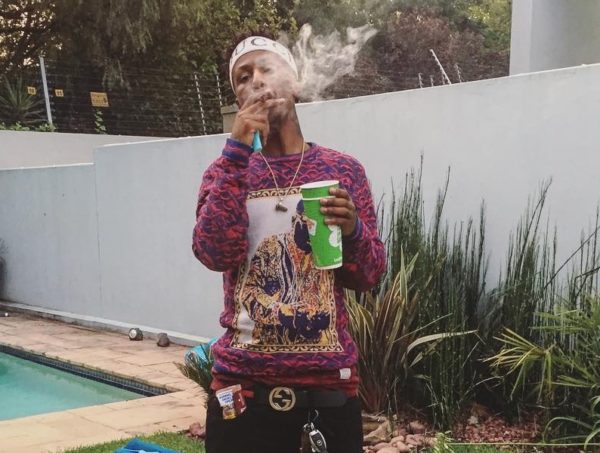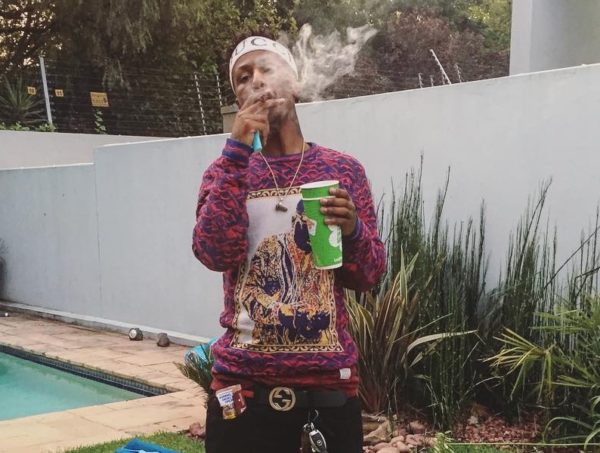 Emtee has revealed that his teeth aren't doing well. The rapper made this known in a recent inteview but has vowed to get himself a new set to stunt on em haters.
he said, "The drank is messing up my teeth. They are decaying and stuff like that. I am suffering but it ain't a (big) thing."
"I am just going to the dentist and get brand new teeth. Be like Cardi B, fix my teeth and make sure they know it ain't cheap,".
Haters better be ready.