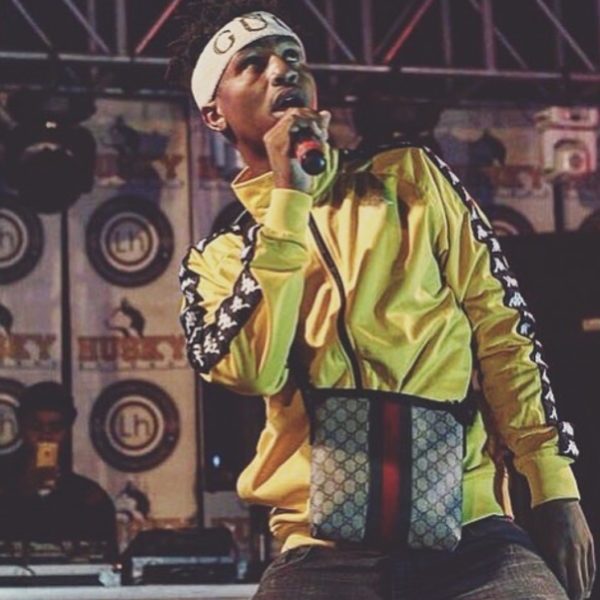 Ambitiouz Entertainment front man Emtee has admitted what some of his haters say on social media by saying he is not a dope rapper. The rapper admitted this in his mini rant on Twitter last night.
He wrote on Twitter, "I'm not dope. Im not a "killer mc", Im not smart, I'm not competing and I have the most fun when recording these hits. God bless,". The father of two is known for turning up some of the biggest trap joint in the country.
The rapper also revealed the reason he sometimes stay off physical battles with his industry foes. He told a fan "If I let these lames play wimme then u won't have me to look up to coz these psychos can even kill me just coz I'm livin my best life. Carry on allowing people to play with u. Not me,". Well there you have it!
I'm not dope. Im not a "killer mc", Im not smart, I'm not competing and I have the most fun when recording these hits. God bless

— THEHUSTLA (@EmteeSA) April 29, 2018
If I let these lames play wimme then u won't have me to look up to coz these psychos can even kill me just coz I'm livin my best life. Carry on allowing people to play with u. Not me https://t.co/lxS7kldWdj

— THEHUSTLA (@EmteeSA) April 29, 2018