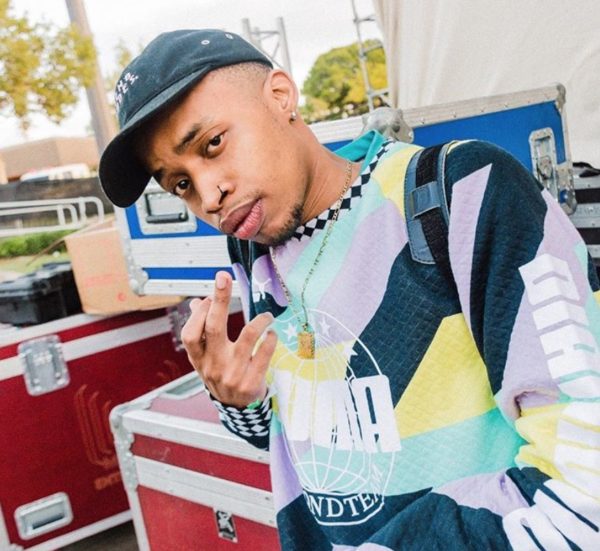 In the wake of Riky Rick revealing he can't continue to perform because he needs to find himself and his faith, Family Tree hip hop artiste Tshego has revealed how Riky Rick once got him back on track after he was down with deep depression.
He wrote on social media,
I'm not as real as I think I am if I don't say this. My manager doesn't even know. Few years back I was stuck in some deep depression – not trying to get out of bed, not tryna work, in tears for no reason. On top of that I was so involved in hard drugs I'd be up 4 days straight.

My girl at the time, my family, most my friends had no idea. Only the ones I did the shit with. If it wasn't for a text @rikyrickworld sent to tell me to stop slacking and decide if I want to be successful or not, I don't know if I'd have started the journey to getting better.

Riky himself doesn't know this story. He has no idea how that text started me back on track with my dream. I'm only telling you this because I want you to understand you are not alone. Never!