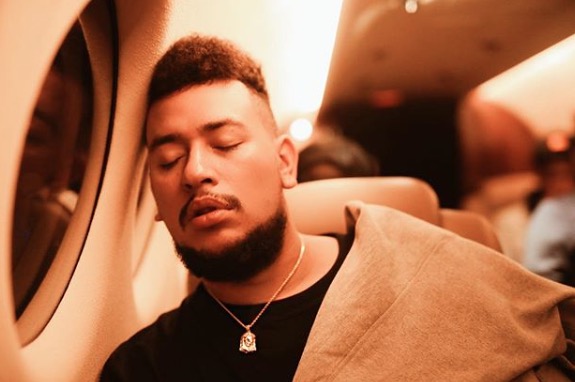 Rap mogul AKA has blamed Instagram for infidelity in relationships. The rapper who claimed he never share his opinion on Twitter again did share his opinion on cheating. Although it is unknown if the rapper is speaking based on experience.
He wrote on his official Twitter, "There is no amount of money that can stop a woman from cheating on you because there is always someone with more".
"There's no amount of good p****, loyalty or care that will stop your man from cheating on you…because stupid n***** always want more. Instagram f*cked it up for everybody. Basically, everyone's up to sh*t and it's all Instagram's fault," he added.
AKA has deleted the tweets from his page, but we have receipts.