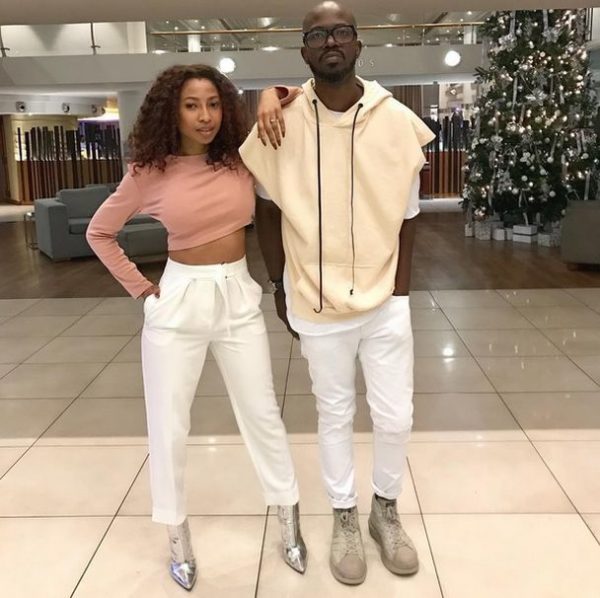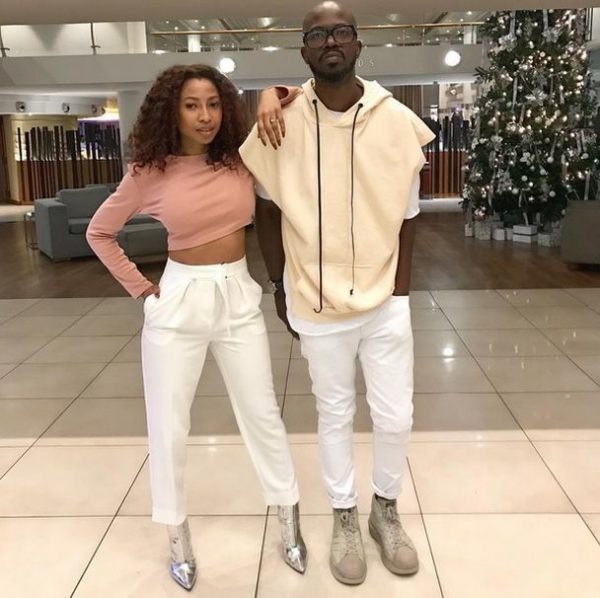 Black Coffee has addressed the on going report that he purchased a private jet for himself. Black Coffee has been travelling around the world for years, so it was really no surprise when we saw the dude got a private jet to help him move from one gig to the other.
According to information online, the plane, a D-IEMO Raytheon Premier 1A, can cost anything from R25-million to R50-million. While chartering the plane could cost as much as R35,646 an hour.
The European Summer is on and I'm so excited and grateful to be able to
travel, share Music, Joy and Love around the World one day at a time and to share it with people of all religions, races, color or https://t.co/TKWMgD03vl has no boundaries, no borders. pic.twitter.com/4Hy3INPJbX

— Black Coffee (@RealBlackCoffee) May 3, 2018
Friends and fans obvs thought Coffee had bought the plane and congratulated him on social media, but the star cleared the air and explained that he has simply renting it for the summer. Black Coffee told fans that his next goal was not to own a plane but a school.
"I will..one day….it's not my next goal. First I need to help create a real working business model for artists and our music industry then build a school with my brothers Laduma Ngxokolo and Nelson Makamo. That's my true dream," he said.
Summer 18 ????????????????????????????????❤️ pic.twitter.com/WUzhZ0Gj5O

— Black Coffee (@RealBlackCoffee) May 2, 2018
Black Coffee's wife Enhle was obviously excited by the accomplishment and took to Instagram to reveal that the family's plans were all coming together.
"8 years ago all we heard was it can't and won't happen and we are not meant to be. Love and God proves otherwise. Yesterday your plan came to being and I remembered our hour long conversations about your dreams and mine would go, today you have shown that with a team that's in it for you, God, a dream in your pocket all is possible . Expect the devil to attempt to break you, he uses the weak to try break you, but with your ride or die and God sizowanyathela amadimoni."