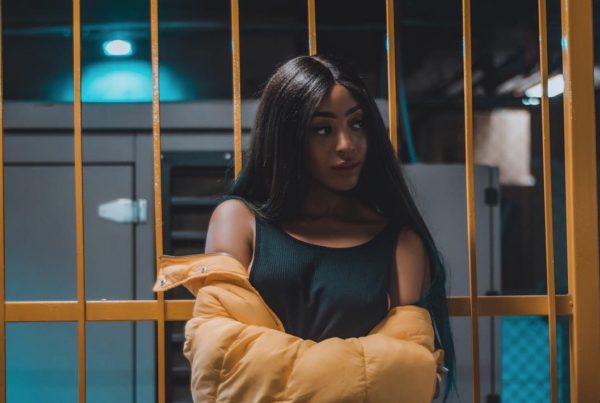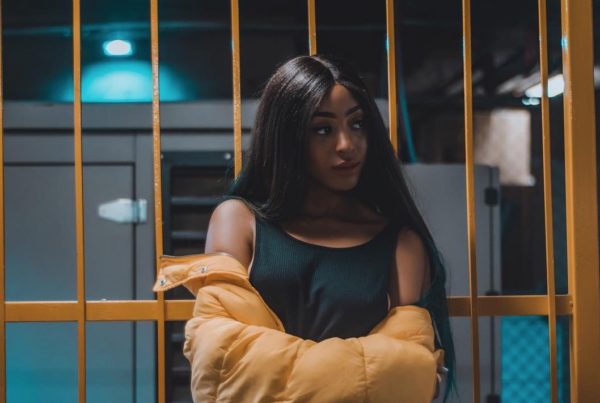 Nadia Nakai is signed to Cassper Nyovest's record label Family Tree so it's normal for the Tito Mboweni hitmaker to have inspired the sexy rapper in some way. What we do not know is the magnitude of the inspiration. She told Times Live about all the effect Cassper has had on him.
"I was talking about how Cassper brought me out onto the stage last year when he opened for Travis Scott and it also felt amazing for me to call him out onto my set. It was almost like when a proud father gets to watch their child graduating, that's how I felt when he told me how well I did. It meant a lot to me, it was like I was graduating and his constant affirmation for me is like getting that nod of you did well from your dad and I value it so much."
Nadia has said SA rappers shouldn't feel any pressure from having an international act around them anymore. The rapper performed at the Castle Lite gig recently which had Chance The Rapper performed.
"I had pressure but not the kind brought by having to share a stage with an international rapper. Rather it was more excitement and the normal pressure every artist has before they put on a great show. I don't feel like the fact that Chance would be there was the reason behind the pressure, I had. We are past that. I just knew that I had to give a stellar show, and the organisers made sure I had the support I needed to have a great show.
"It felt amazing to be on that stage with that kind of production behind you and I knew that I couldn't take that opportunity for granted. I mean, I rehearsed for about two months and sometimes from my own pocket because I wanted it to match the dreams I've had for it."
The rapper added that the more she "graduated" as an artist, the more she put work into her upcoming album.
"There's no way to go from here but up, not only for performances but also my music. I will not keep people waiting for so long to give a mediocre album."