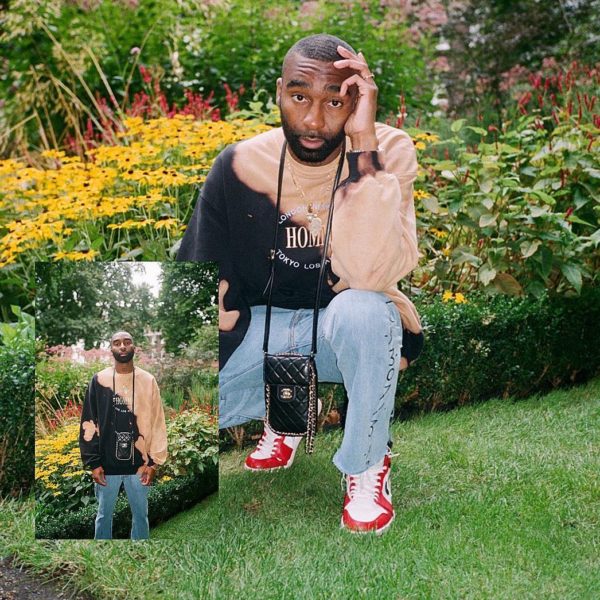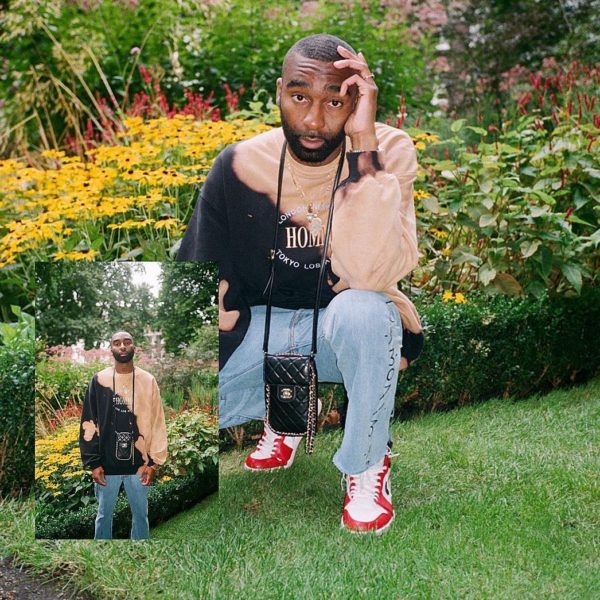 Rapper Riky Rick revealed few weeks ago that he is taking a break from music to focus on his family. The rapper has now aired his plans when he finally hangs his boot. Riky Rick said he is hoping to pass the torch to upcoming artistes.
"(I care for the youngins) because they are the only ones who actually care. They don't give a damn about things like… like how grown people are scared of losing their spot or being seen as uncool next to younger, cooler nigg*rs. Old people have this mentality that they know everything and even if they don't, they need to try and keep control of the power that they have,"
"You need to do what you can do in your space then pass it on to the next guys to continue. In music and in arts, it is the same thing, we should be enabling young people to be able to do greater than you," he adds.