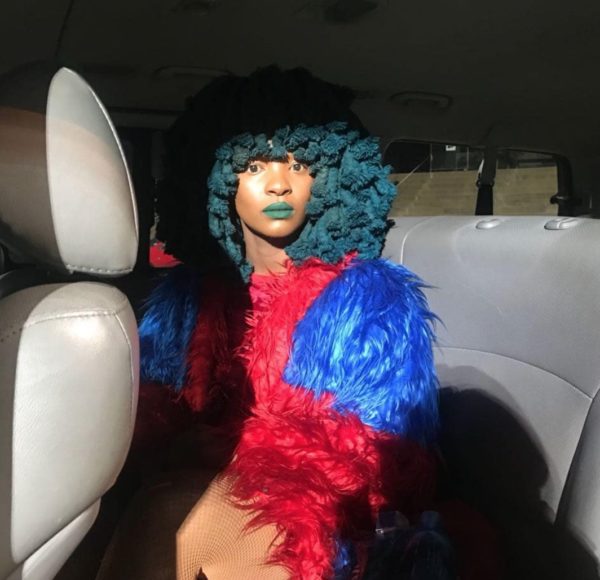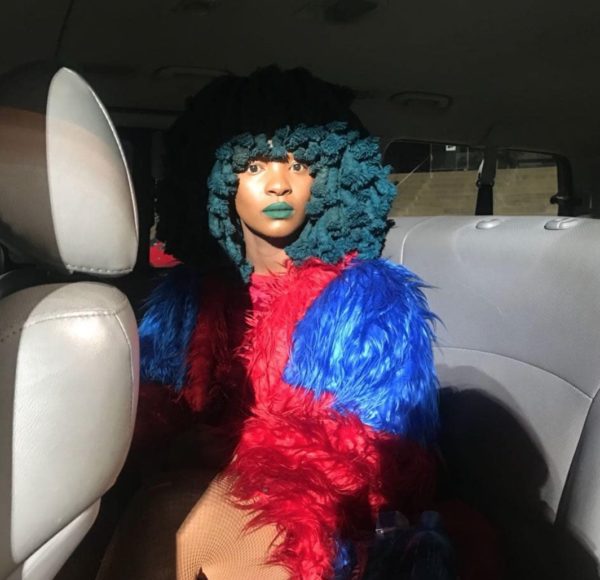 The artist's stage name 'Moonchild', stems from her spiritual background, the name is a direct translation of 'iNyanga', meaning moon.
The Port Elizabeth born musician moved to Johannesburg with just twenty-four songs and has been in the industry for 12-years and has evolved with time, transitioning from poetry to Hip-hop, Jazz and now, her new found sound which she coined as 'Future ghetto punk' in 2007.
The fashionable Sanelly who makes some of her clothes studied fashion design, and has admitted to once wanting to be a Psychologist.
Sanelly was raised in the spotlight since her late mother – who passed away when Sanelly went to fashion school – put her on stage when she was just six months old.
The musician is also a mother to three daughters who she sees occasionally as their based in Port elizabeth with their father's grandmother. One of her daughters, Artemis, is a nine-year-old musician who is said to have finished recording her EP and will soon be shooting her video in June
Moonchild is in a loving relationship with her boyfriend, Oarabile, who is a copywriter and a musician.