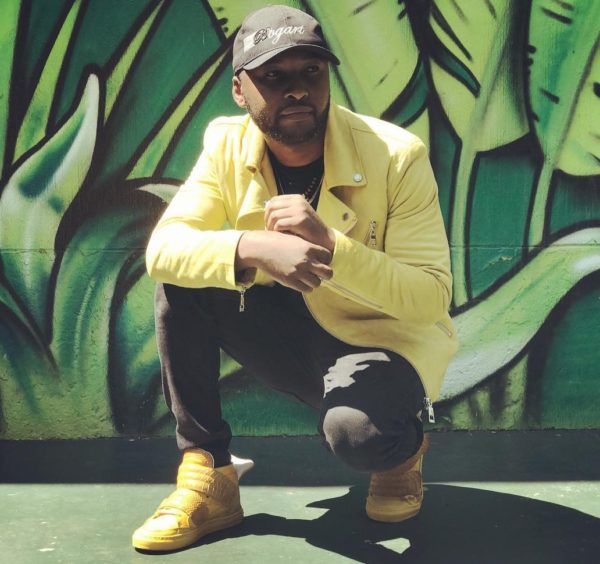 Music superstar Vusi Nova is gearing up for the release of his new single on Friday but he has opened up on the motivation behind the new single which has been titled Ndizakulinda.
He said the song is about his same ex he once sang about that didn't love him the way he wanted to. "Initially I was afraid of how the song would paint me, because it is my personal story. I do say in the song that I am a man who always wants to keep his promises but sometimes the heart just wants what it wants."
"My story is bit dramatic but my promise was that I would wait for my then partner to love me the way I deserve to be loved. I said I'd wait for her to live her best life and when she's ready to love me, she'd find me where she left me. But then later my heart just decided 'voetsek I won't do it anymore'."
He adds that the reason he sings about his life events is because it is a form of therapy to him.
"I write about things that happen in my life, as a form of therapy. It's part of my journey of healing. I promised to wait for someone but at some point my heart just couldn't do it anymore."
He adds that he is still friends with his ex. "I love this person but I've decided that I will love from a distance," he adds