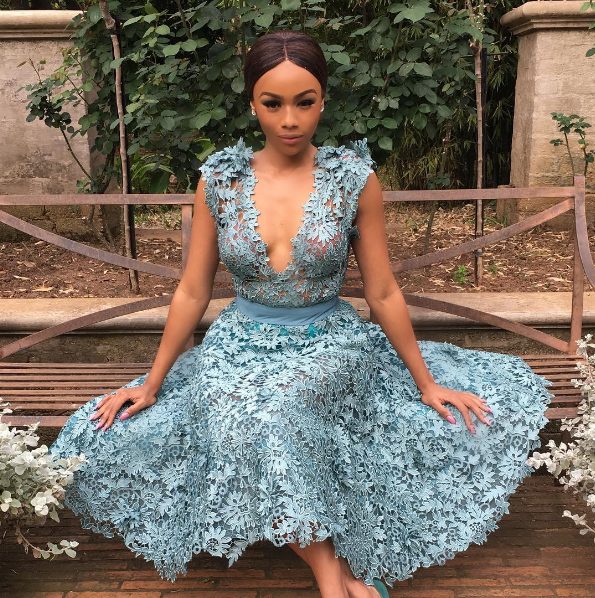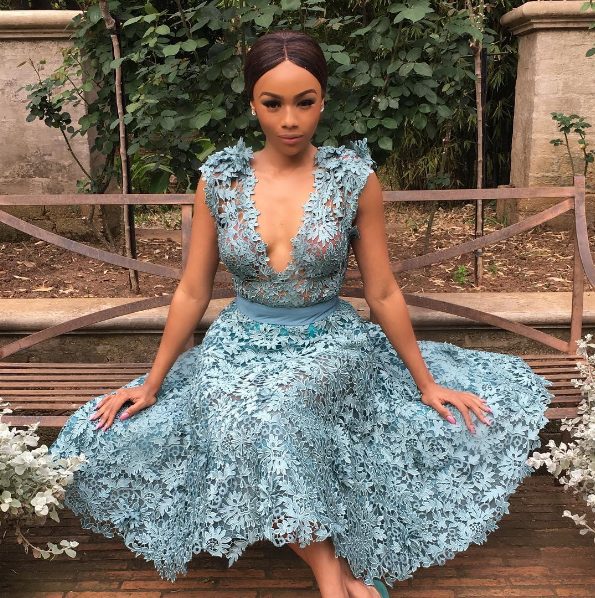 While AKA has been on a dissing spree through his music and Twitter page' Bonang has been throwing some massive shade of her own on the cover of magazines.
AKA and Bonang broke up several months ago' and have both erupted Mzansi with their explosive comments about each other.
At first both Bonang and AKA were relatively silent on the split and had everyone thinking it was amicable.
But boy' was everyone so wrong!
In an interview with Drum magazine Bonang said that she was happily single and there definitely wasn't any chance of her and the rapper getting back together.
Queen B also added some major spice' telling the mag that she didn't miss much about her former bae.
"I miss nothing' or I don't know' maybe he was funny' I guess – that's it."
Ntsiki Mazwai: Euphonik & AKA' Bonang made you!
Ntsiki Mazwai has come out to defend Bonang Matheba as AKA went on the rampage to air their dirty laundry.
LIFESTYLE 8 hours ago
She said that after the break-up she threw herself into her work' and is loving all the time she has to focus on her craft.
AKA went on the rampage on Wednesday dropping explosive bars in a video that went viral.
"Waited two years just to see you with your weave off… What that say about your character' you was f**king me while I was paying damages'" he rapped in the video.
Then on Thursday he told fans on Twitter that he never thought he would be so bitter about love. It was all in the lead-up to the release of his two singles' Beyonce and Amen.
The bars that he dropped on Wednesday are part of the lyrics of Beyonce.