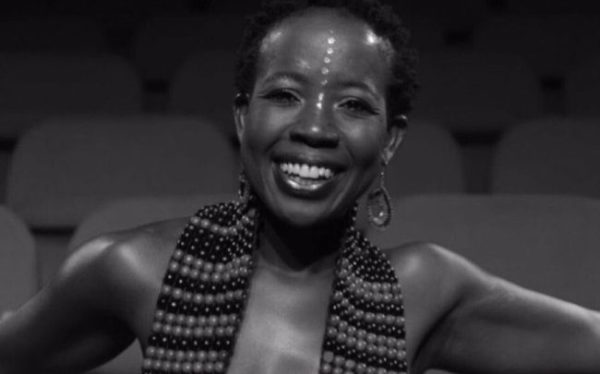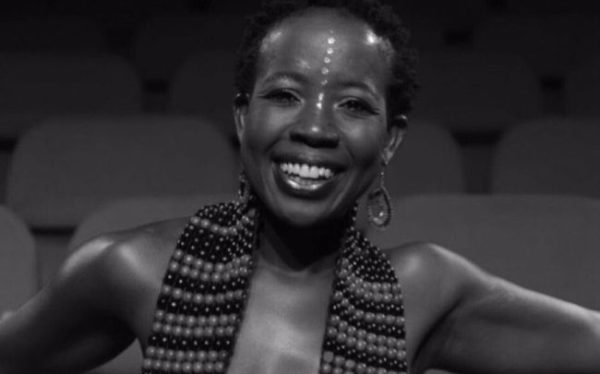 Even though Ntsiki Mazwai and Bonang Matheba aren't exactly the best of friends, the musician has come out to defend B as AKA went on the rampage to air their dirty laundry through his music and in several tweets.
Her tweets comes after AKA threw massive shade at Bonang in his new single Beyonce.
In the wake of the fiasco, Ntsiki defended Bonang, saying that men in the industry 'used' B for the fame.
I'm so tired of industry boys using Bonang to get famous……euphonik and aka….Bonang MADE YOU!!!!!

— #TheMasterPieceHEALS (@ntsikimazwai) June 1, 2018
Even dbanj was trying a lil PR stunt there…… Even Somizi used Bonang to catapult himself to the top. They all use bonang

— #TheMasterPieceHEALS (@ntsikimazwai) June 1, 2018
And what's up with these cheap men who drag Bonang after dating her. Bitter much??? Desperado ONE SIDE!!!!

— #TheMasterPieceHEALS (@ntsikimazwai) June 1, 2018
Bonang: a vehicle used by sa industry men to move up the career ladder

— #TheMasterPieceHEALS (@ntsikimazwai) June 1, 2018
"Let us for a moment be honest with ourselves ….Bonang has got enviable charisma and chemistry. She lives up to her name. LOOK (at me) I didn't say she has a good heart but she does have charisma. Allow," she adds