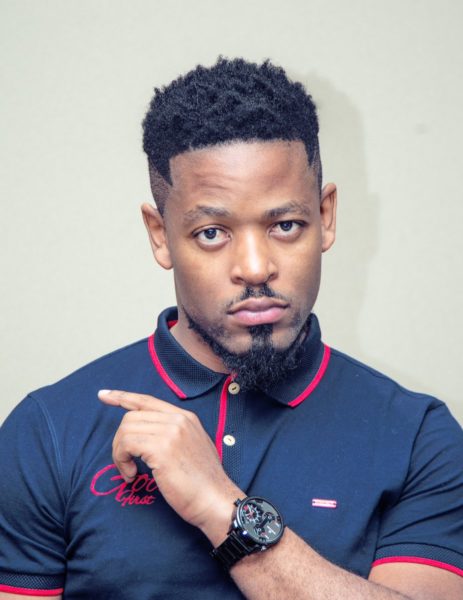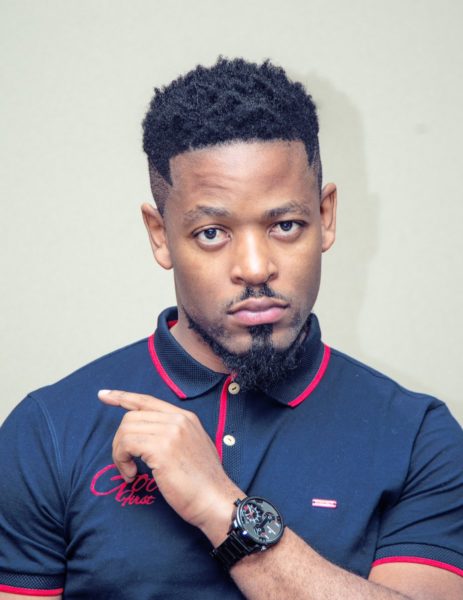 Prince Kaybee has decided to use his own experience with papgeld and being an "absent father" to inspire other men to also take responsibility for their actions.
The Club Controller DJ made headlines in February after Sunday World reported that he was accused of not paying adequate maintenance for a child he fathered with a Gauteng woman. The report also claimed that Prince Kaybee didn't make any effort to see his child.
While at the time Prince Kaybee's management said the matter would be resolved soon, the star finally spoke out on the claims after his Sama win this weekend, taking full responsibility for not handling it properly.
"I wanna take this 'Best Male' award beyond my music. I wanna be a best male in my life. I take full responsibility for not handling the papgeld matter correctly which led to the baby mama going public and everything went South," he wrote on Twitter.
Kaybee said the matter was "fixed" and that he was co-parenting with his baby mama like a champ.
"I have since fixed matters with the mother of my child, we now have a healthy co-parenting relationship and all parties are at peace. This is not something I expect to be congratulated for. But since I won Best Male for my music I would like to expand the meaning.
"In recent news we have seen tons of reports on how we as men let women down, the most worrying being the violence against women followed by absent fathers. As a man who has walked this path my own way through recent papgeld headlines, I would like to challenge other men to become best males in their society, become best males 24 hours every day. It's a full time job being a dad, a husband or a boyfriend."
Kaybee said the battle was now to fight the stigmas of men being trash, accepting mistakes and fixing them.