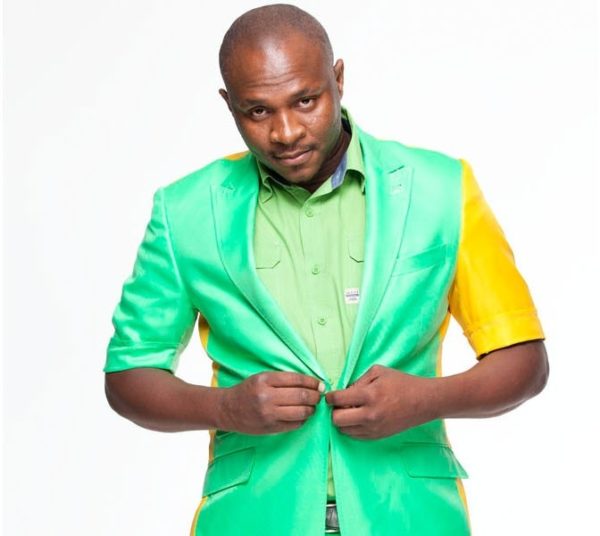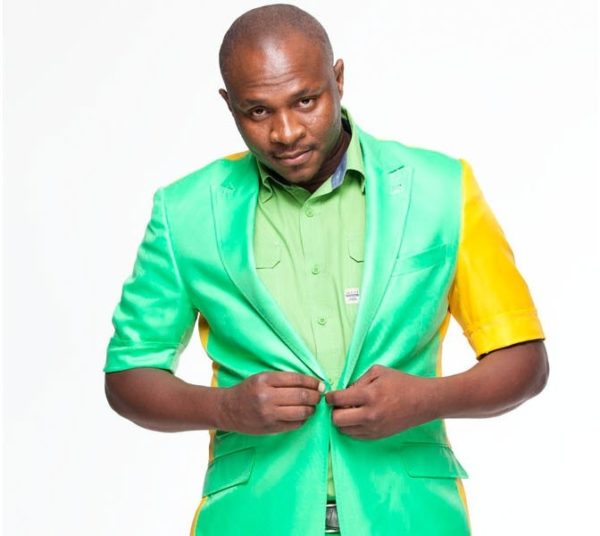 There is joy (and probably a whole lotta crying) over in the Malinga house this week, after Dr Malinga and his wife welcomed a baby boy.
A proud Malinga took to Instagram on Monday to introduce the world to Linga Malinga, the couple's third child.
Dr Malinga told TshisaLIVE earlier this year that if it was a boy he would name him Lingas, and if it was a girl his wife would do the naming.
He also said he was excited to be a dad again.
"I'm excited and confident. I mean, he's my third so I know a little bit more. More importantly, I love my kids and their mother and this one will be surrounded by love."
And it didn't take long for the kick master to create a song about his son.
In a video recorded from a hospital room at Louis Pastuer Medical Centre in Pretoria, Dr Malinga sang a gospel song that fans are begging for him to drop.